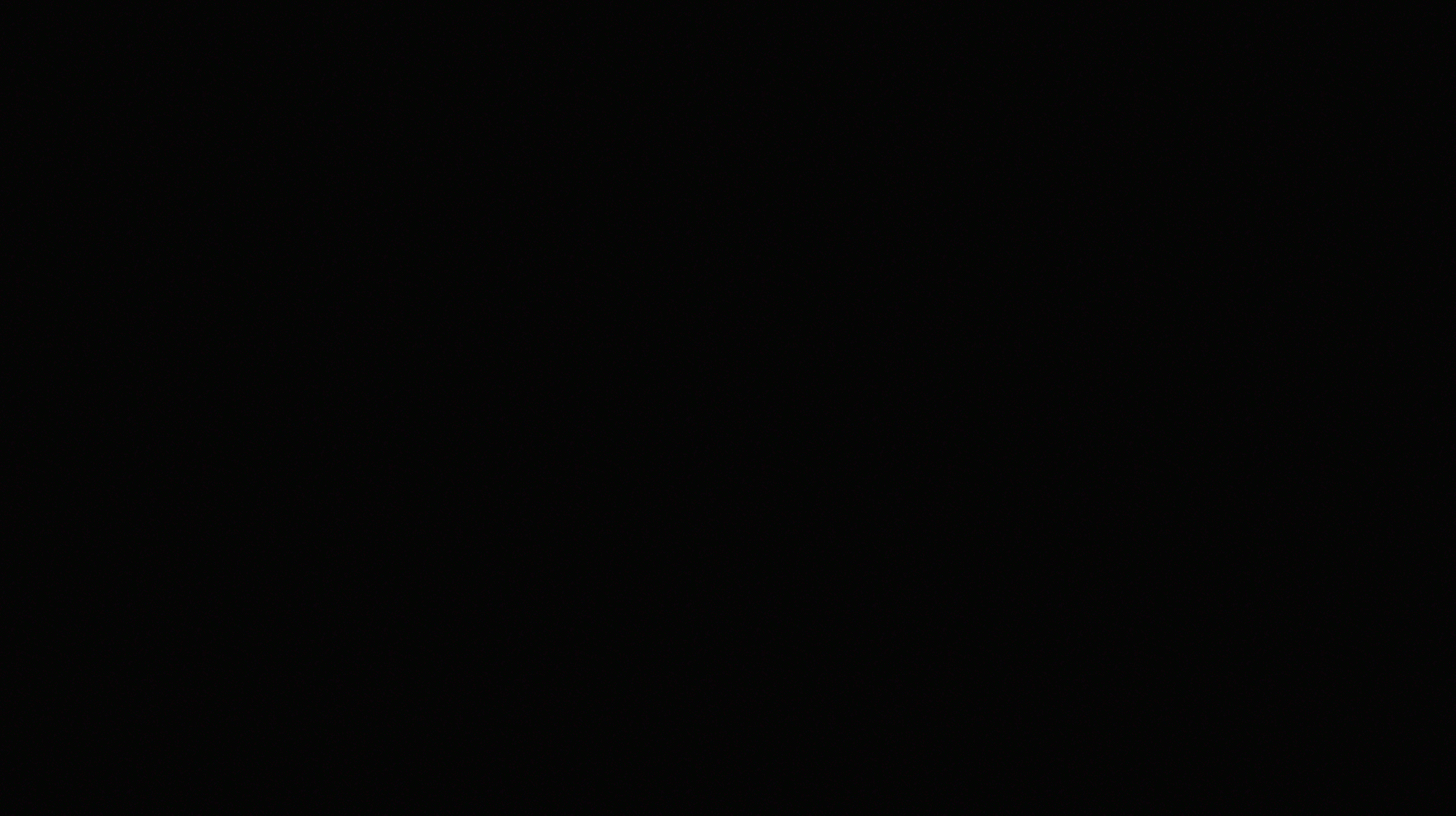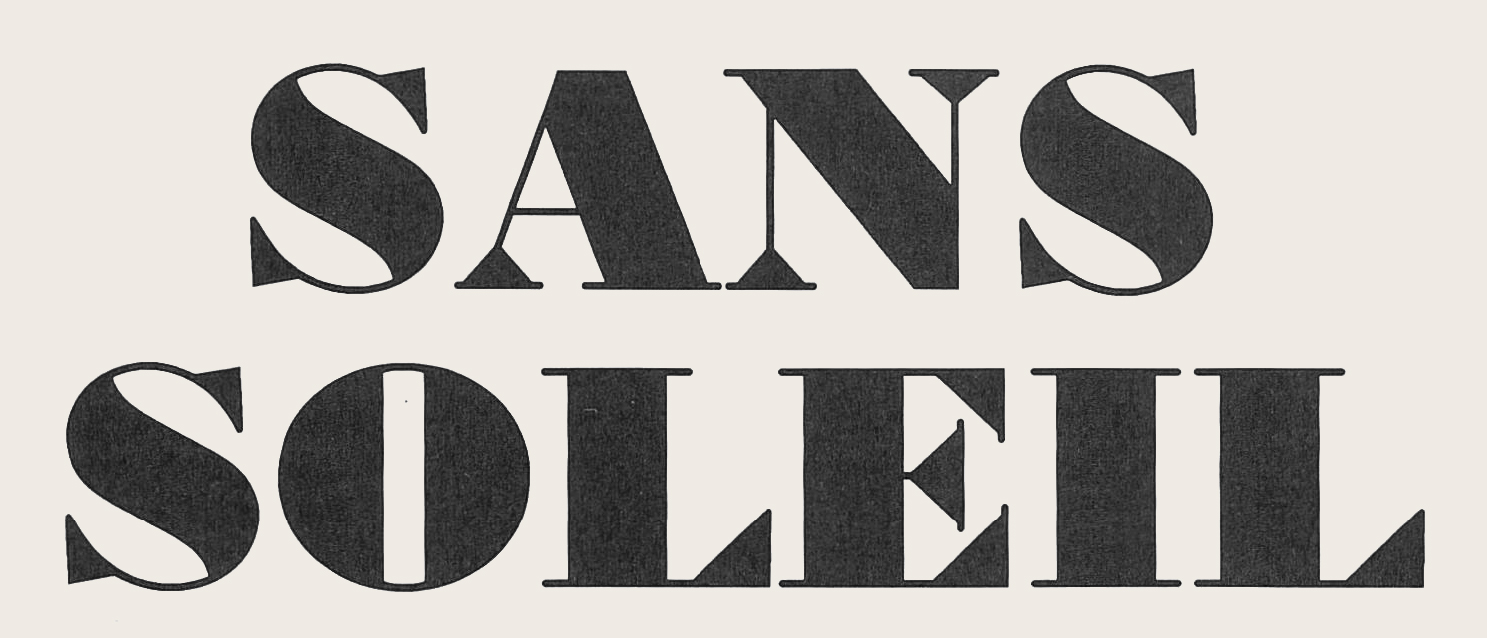 Just a few month before the release of Sans Soleil in 1983, Chris Marker published Le Dépays, which can be considered as prologue to Sans Soleil. With three short texts and numerous photographs, Chris Marker presents another journey through his memories of Japan, revealing further perspectives on the film's themes.
To approach and understand Japanese culture, he uses the theme of cats, which is reflected in both his texts and photographs. On his journey, Marker encounters the famous fortune cat Maneki-Neko and the lesser known witch cat Bake-Neko. Marker strolls through Tokyo with his camera to explore Japan, or, as he says, to invent it in the process. In the beginning of Le Dépays, Marker's advices the reader the following:
"The text doesn't comment on the images any more than the images illustrate the text. They are two sequences that clearly cross and signal to each other, but which it would be pointlessly exhausting to collate."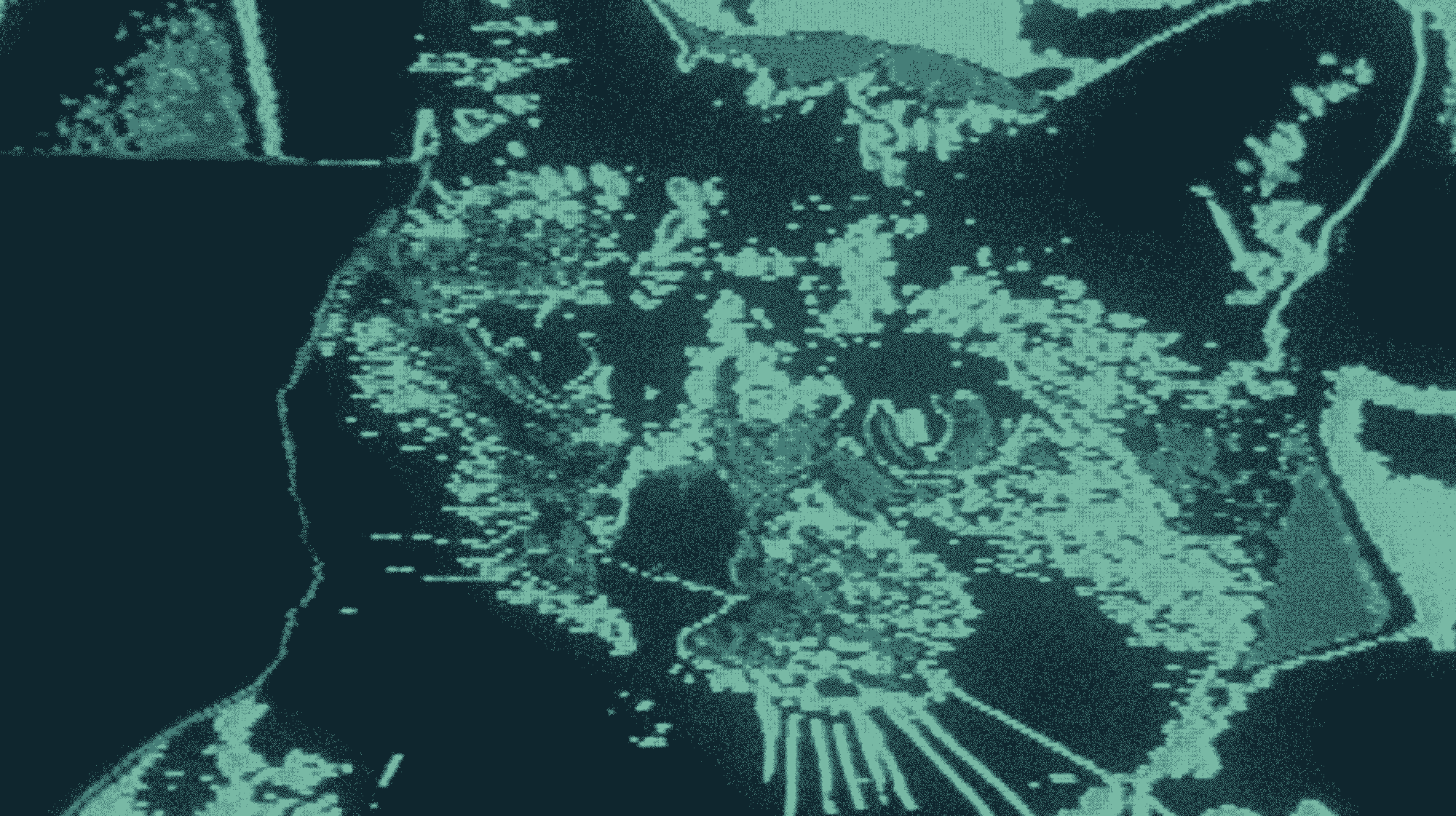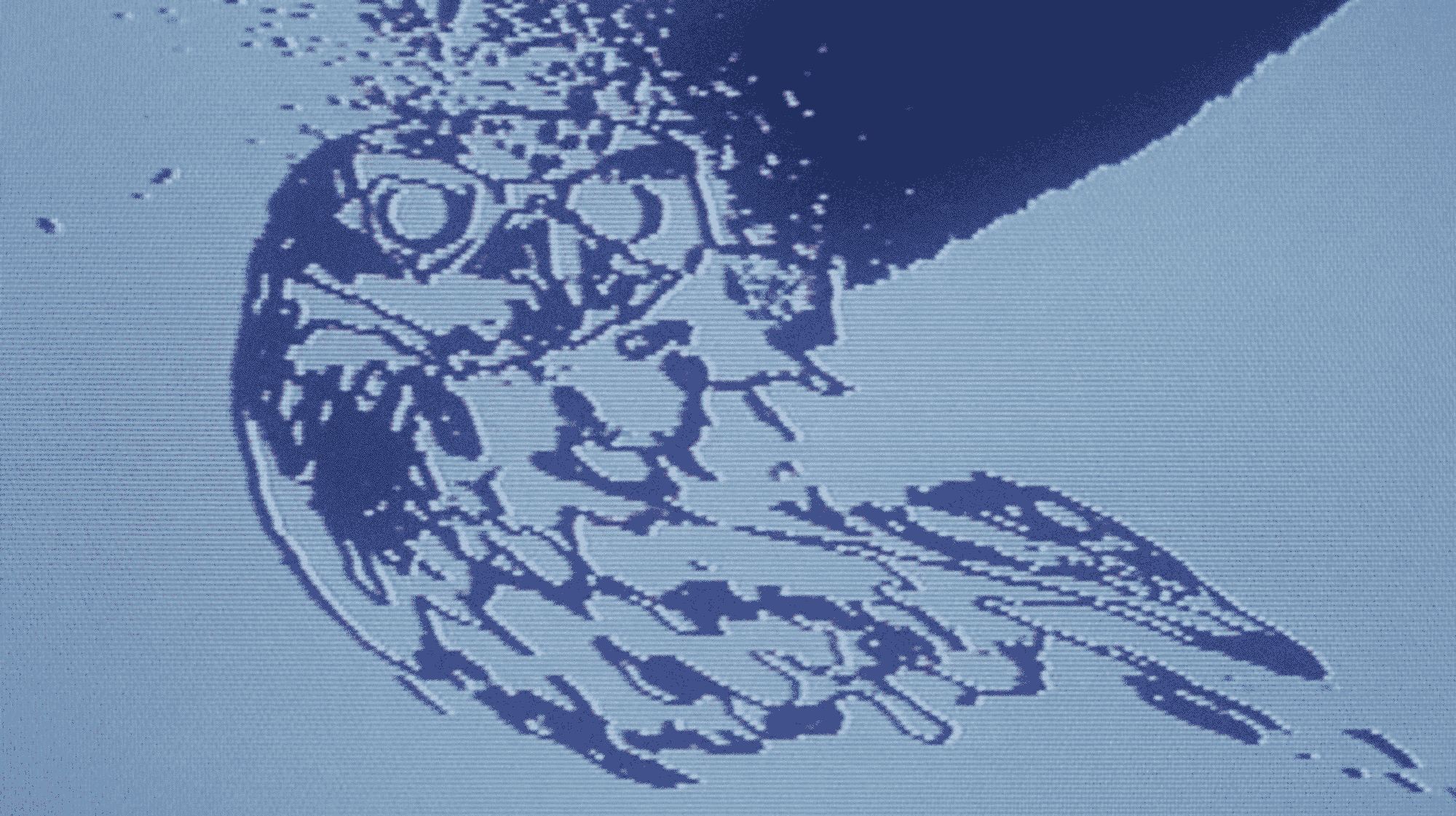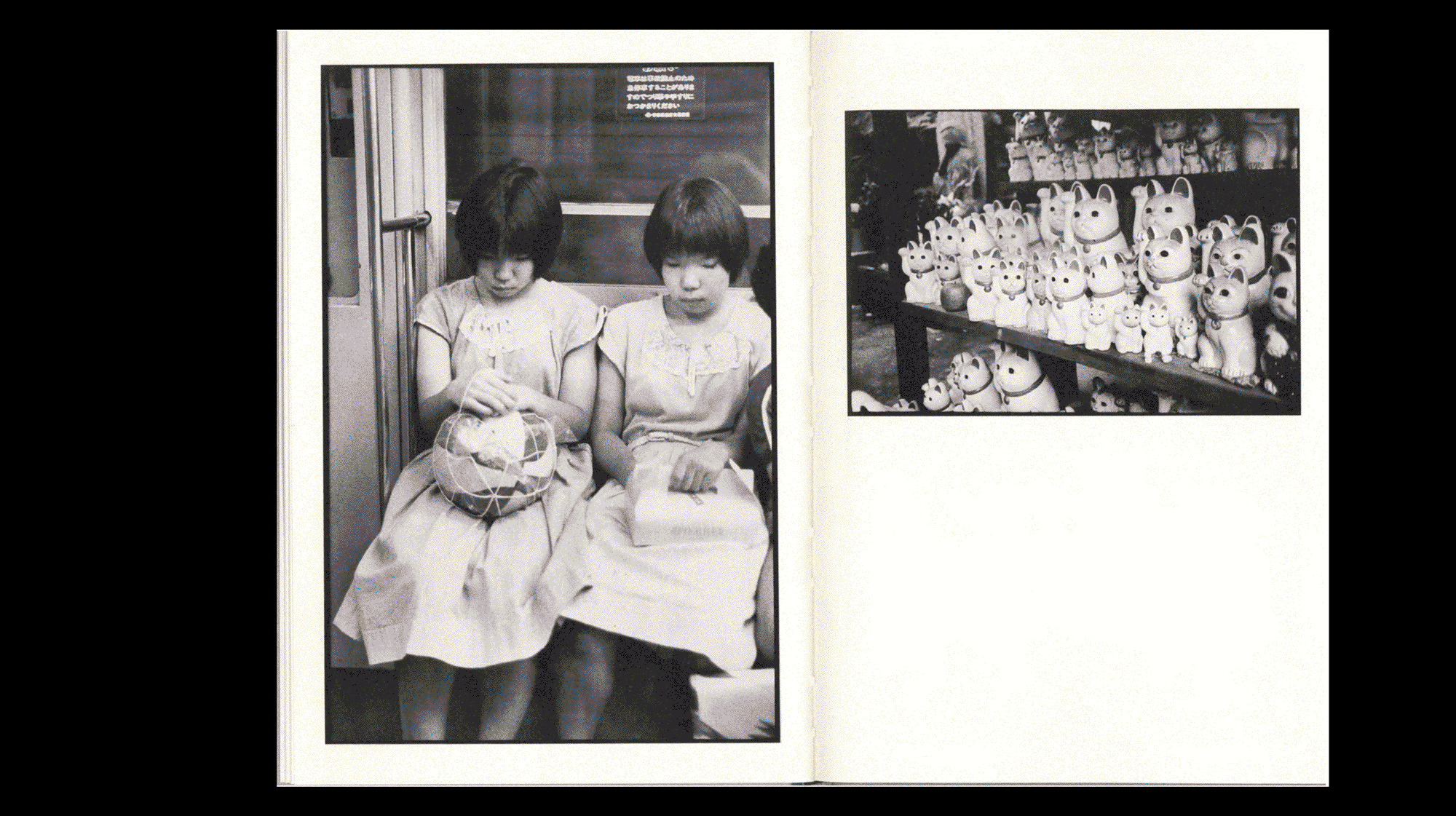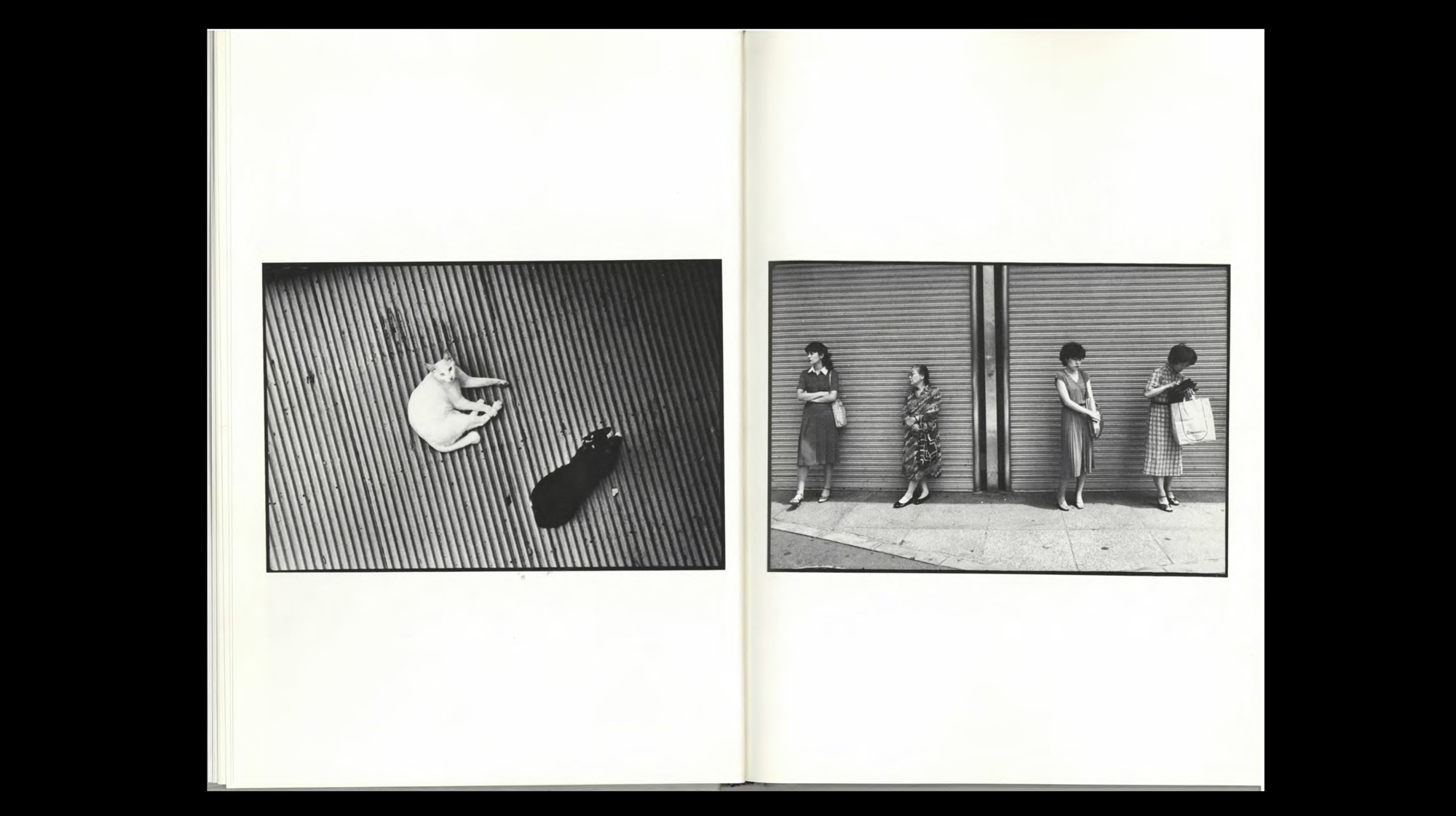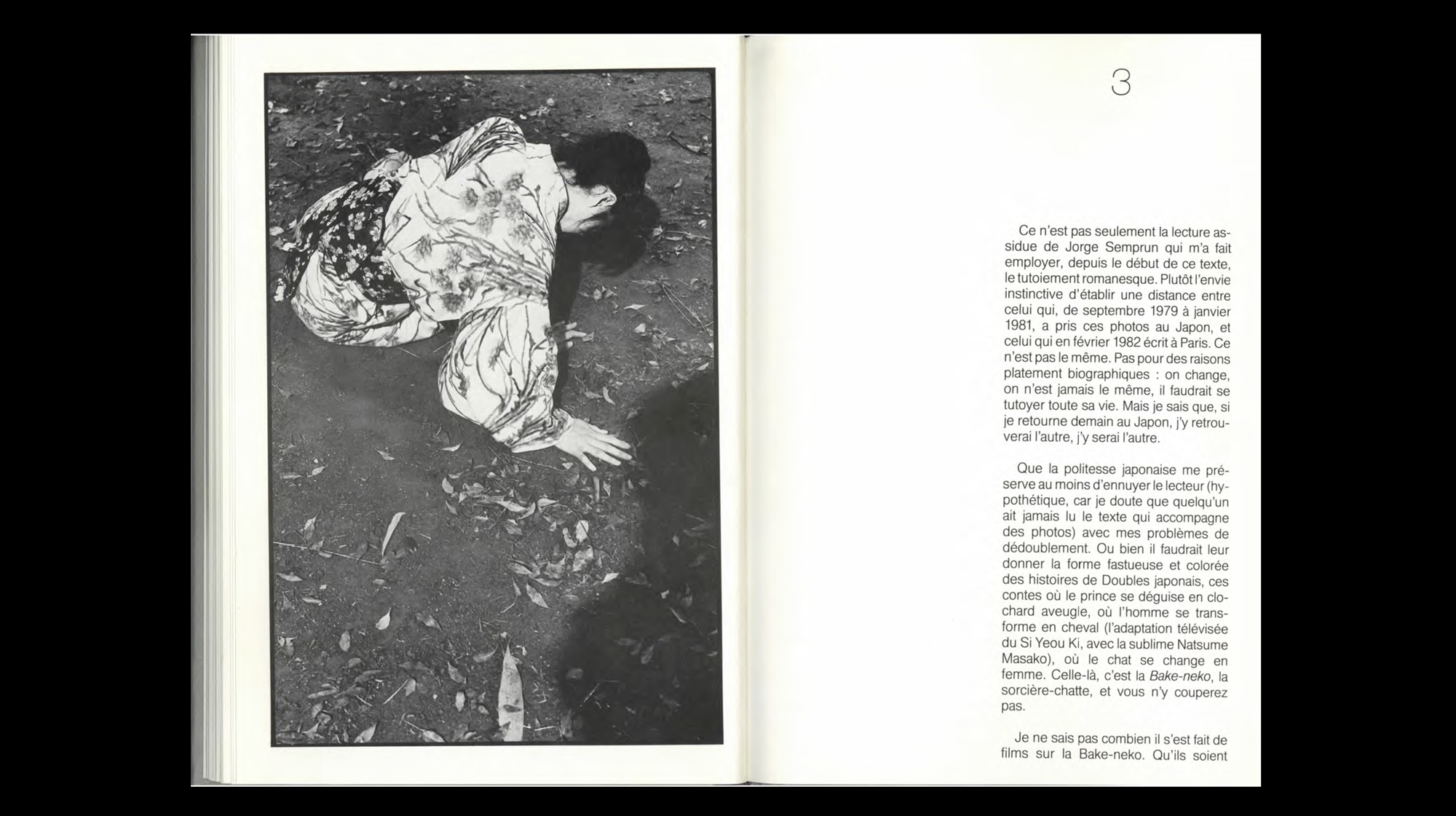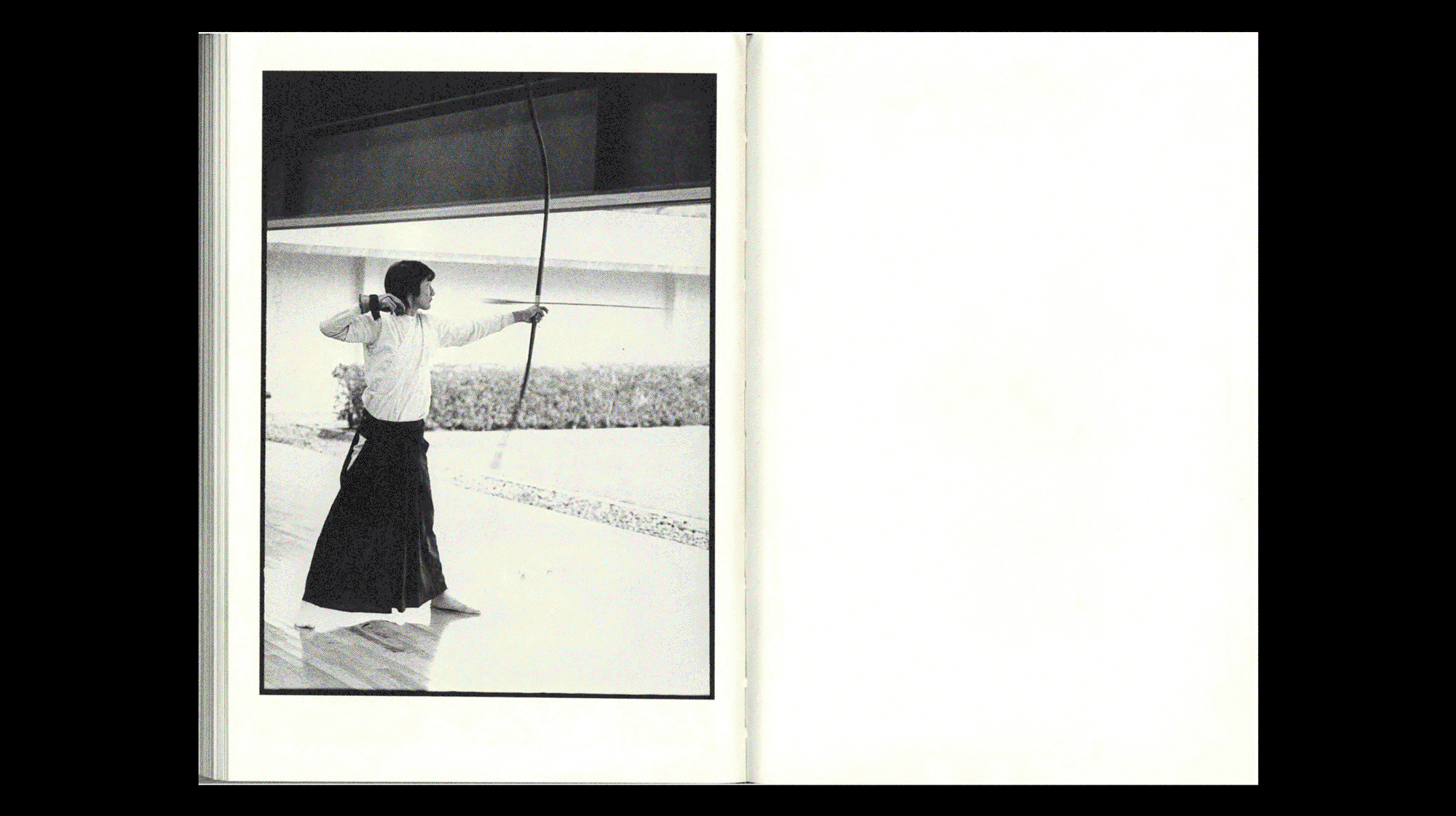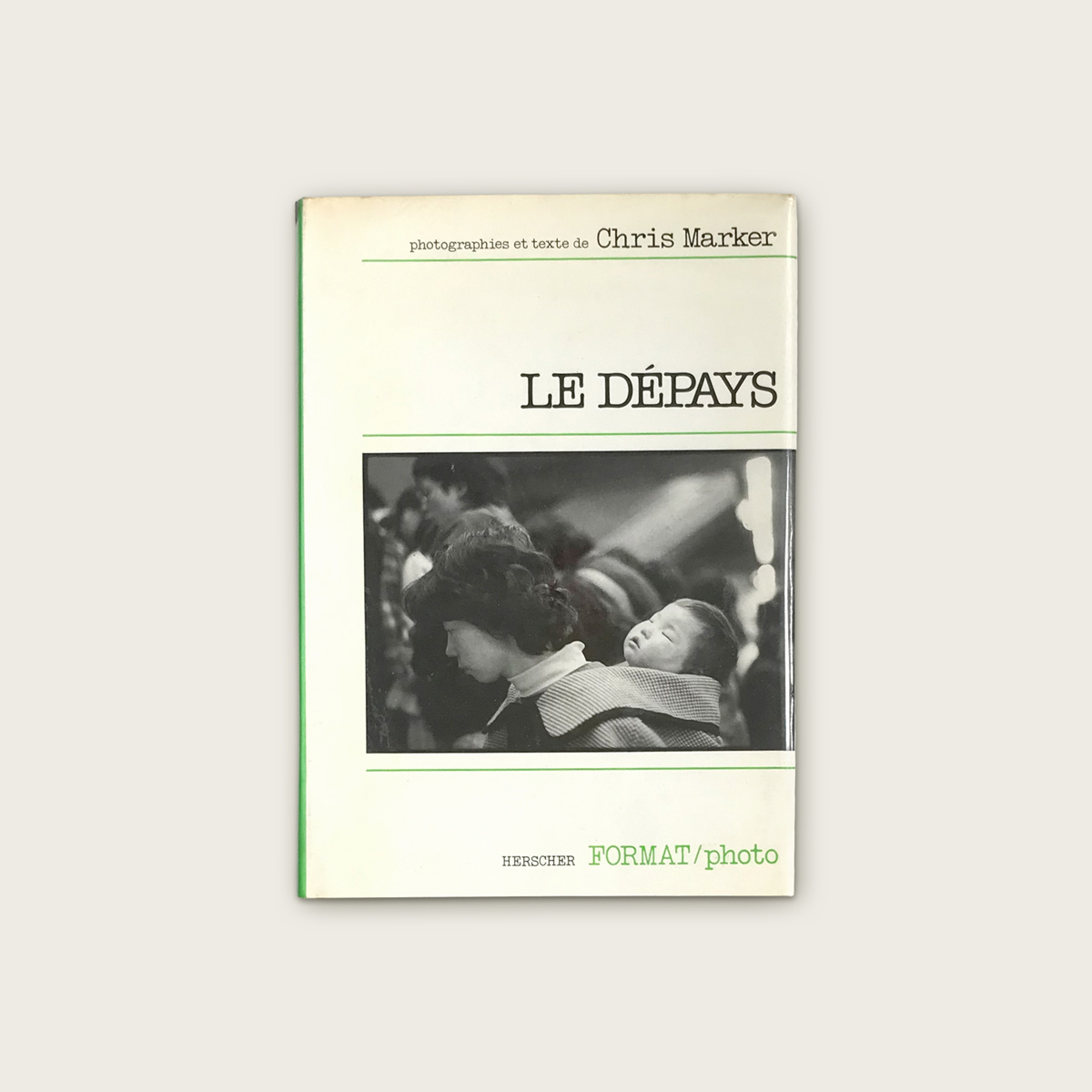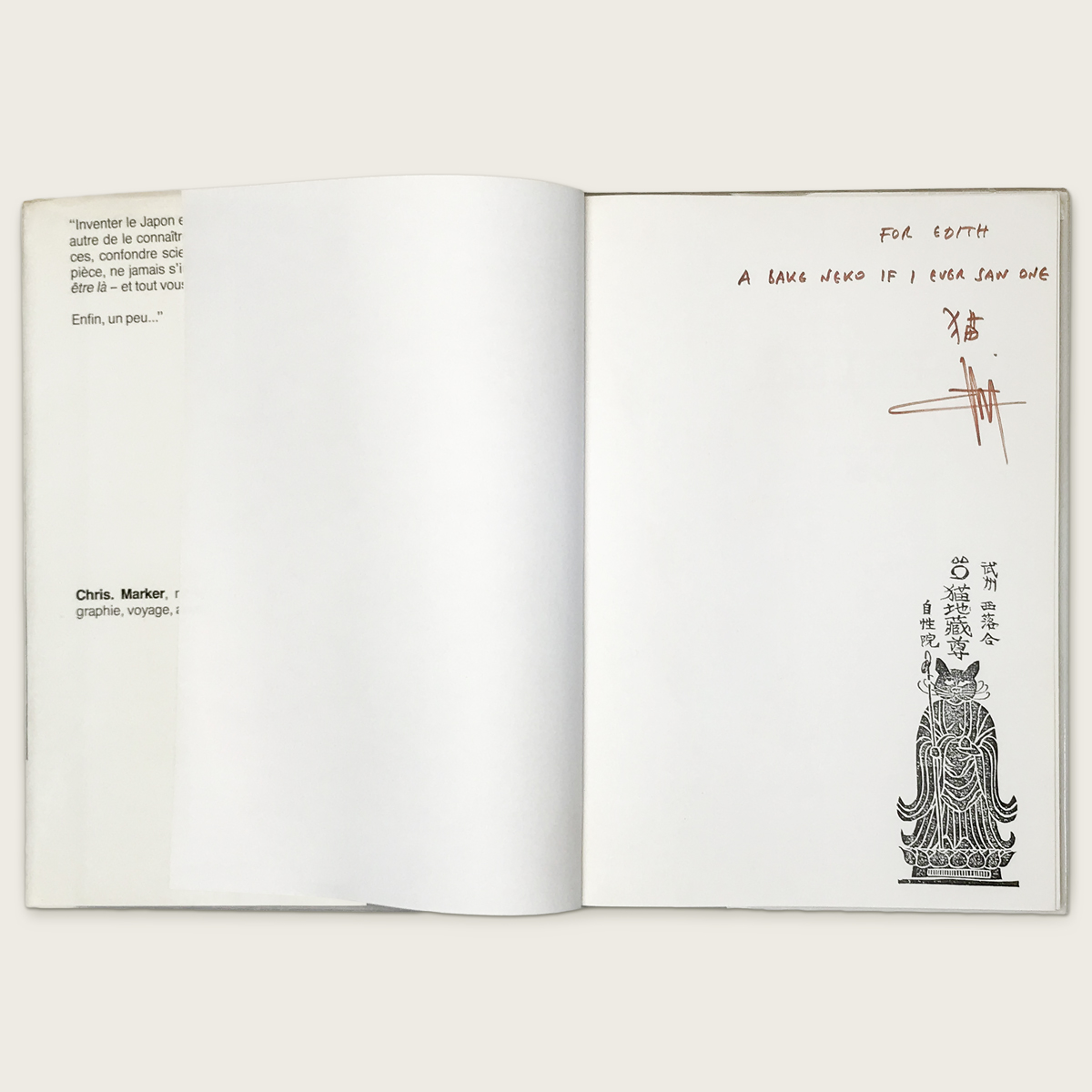 The German press pamphlet of Sans Soleil includes a brief description of the film, a list of contributors with credits for music and images, and fantastic biographical introductions to Sandor Krasna, Michel Krasna, Hayao Yamaneko and Chris Marker, whereby all of the names mentioned being alter egos of Marker himself. The biographies were most likely written by Marker himself, in his own he writes:
"Arbeitet zur Zeit an einem Filmprojekt, das auf den Video-Spielen basiert: Mosquito bytes cause malaria, mit Amanda Plummer, die es nocht nicht weiss und zweifelslos begeistert sein wird, es hier zu erfahren."


[Currently working on a film project based on video games: Mosquito bytes cause malaria, with Amanda Plummer, who doesn't know yet and will no doubt be thrilled to find out here.]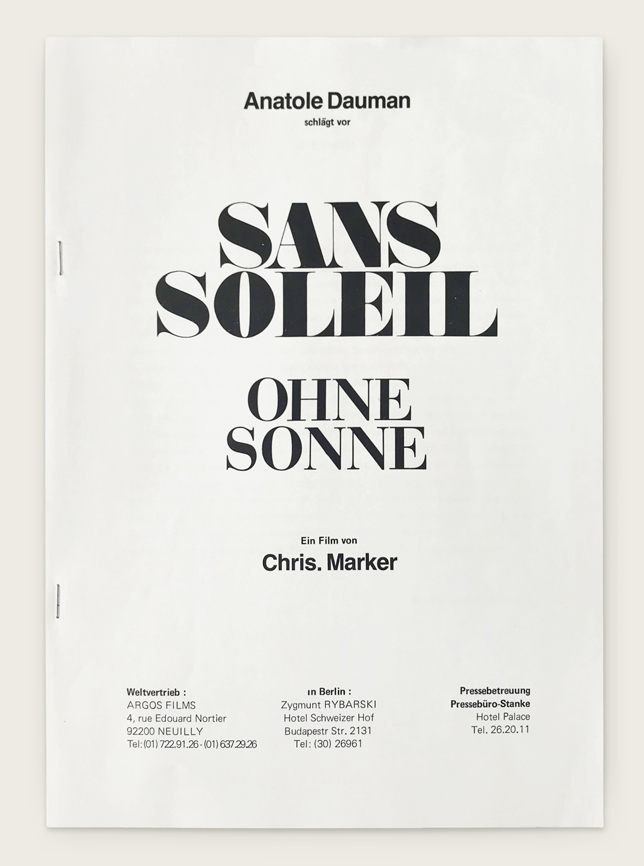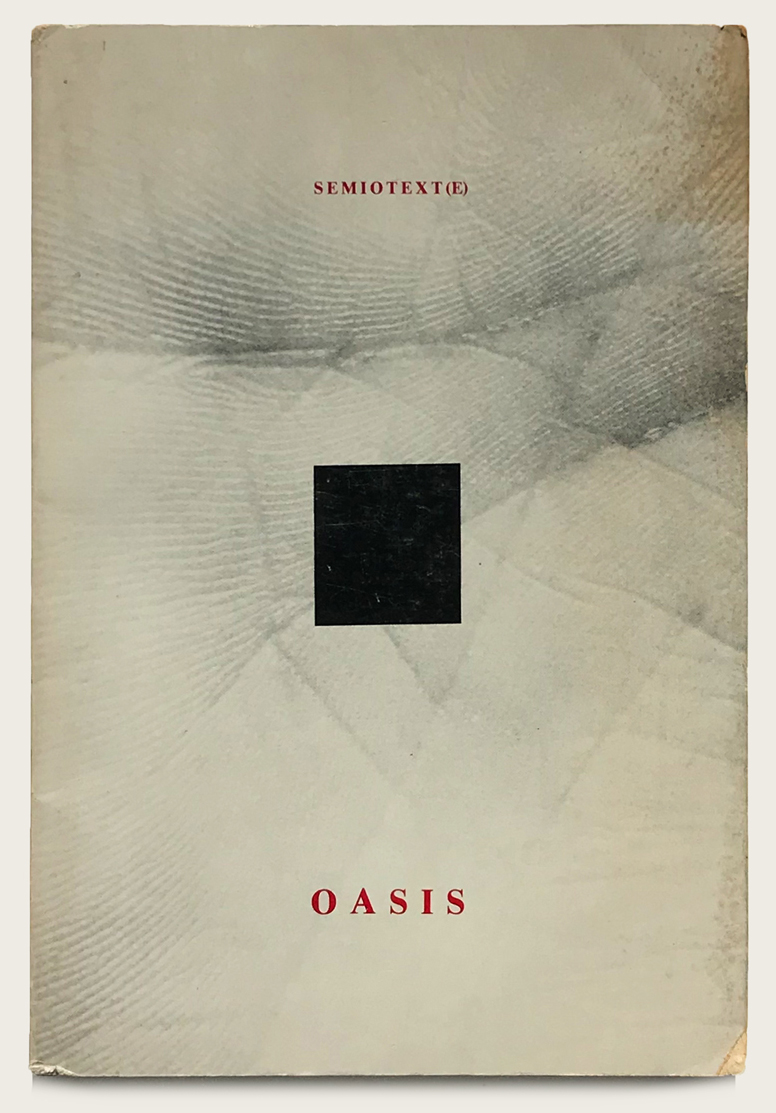 The first known apperance of the written commentary of Sans Soleil in English, was published by Semiotext(e) in their 1984 issue Oasis: Fourth World.

This incredible international issue, features over thirty pieces connected by the theme of water by
Franco (Bifo) Berardi, Nuruddin Farah, Sun Ra, Wole Soyinka, and many more.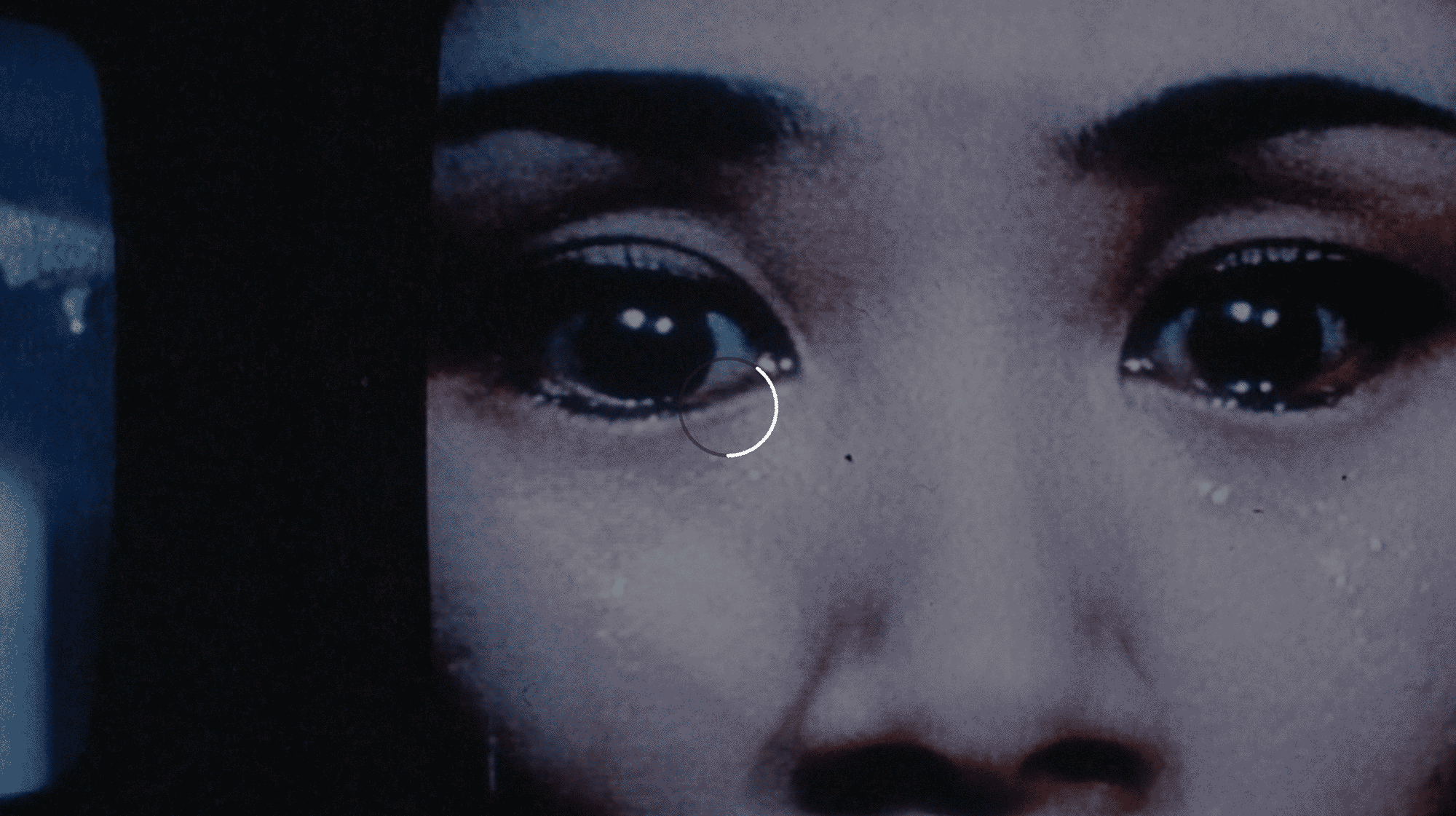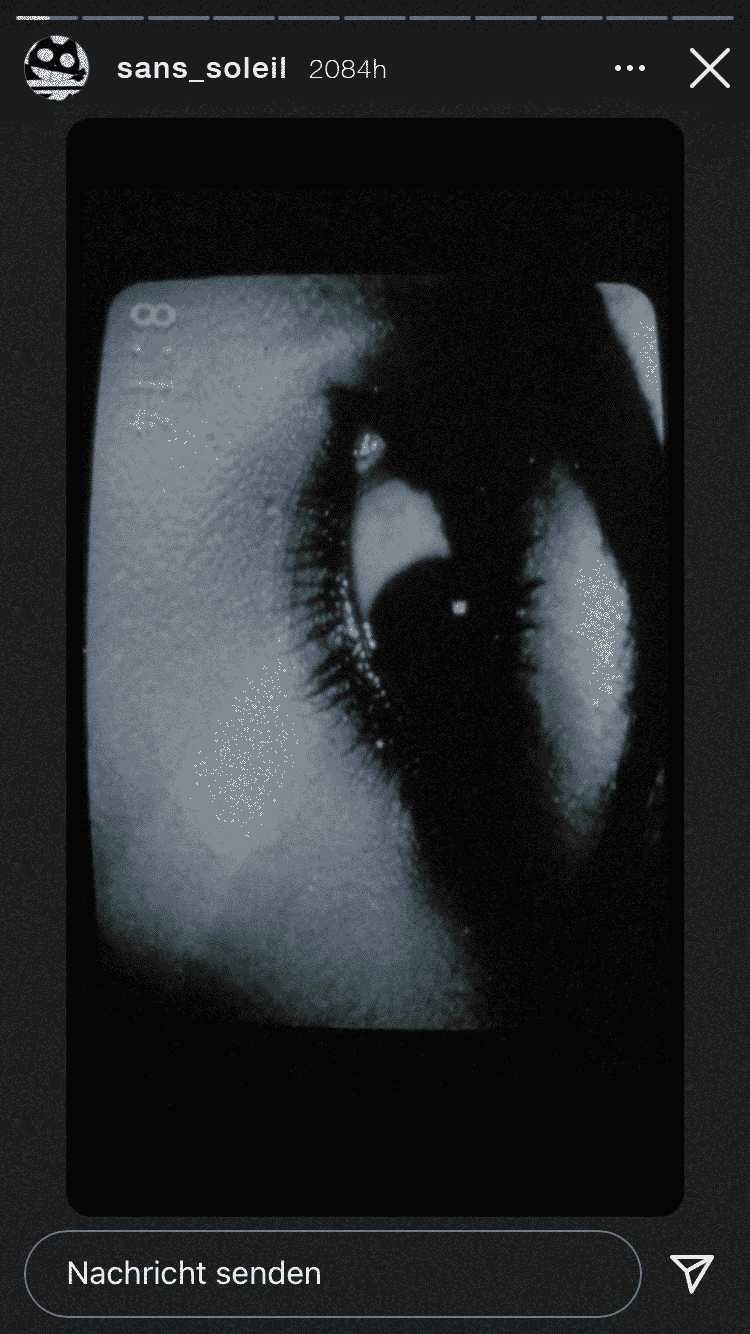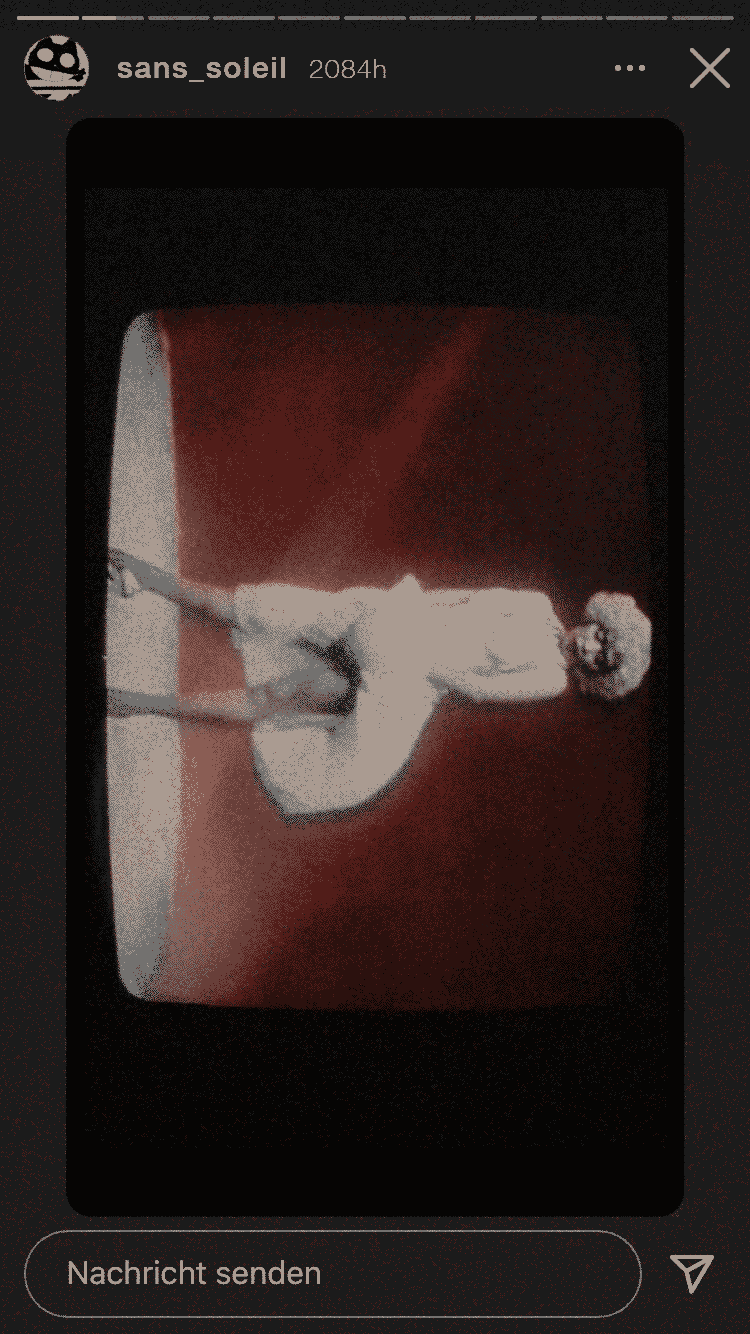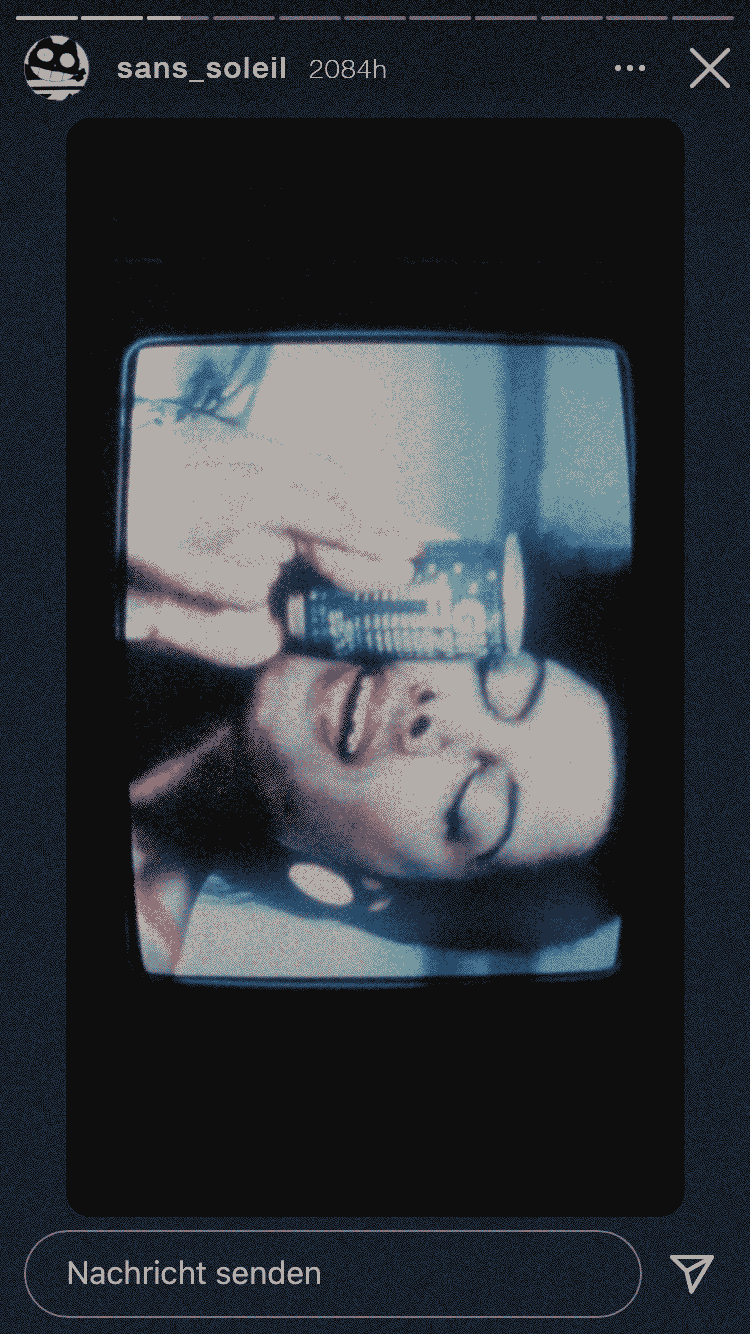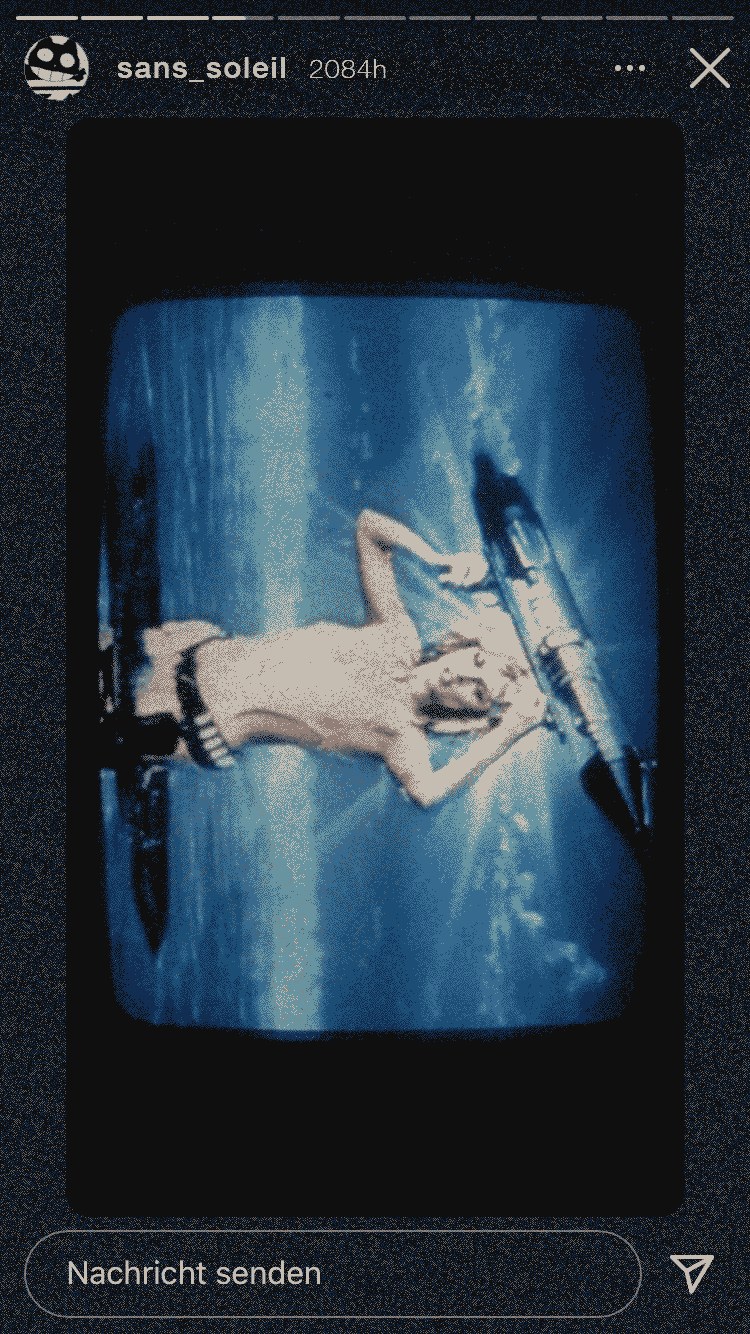 Wim Wenders described Tokyo-Ga as a cinematic diary, which moves in the same sphere as Chris Marker's Sans Soleil. Both films are an outsider's take on Japan and both are dealing with memories. While Sans Soleil is about the memory of a traveler and his images; Tokyo-Ga is a reminiscents of Yasujiro Ozu and the Tokyo of his films.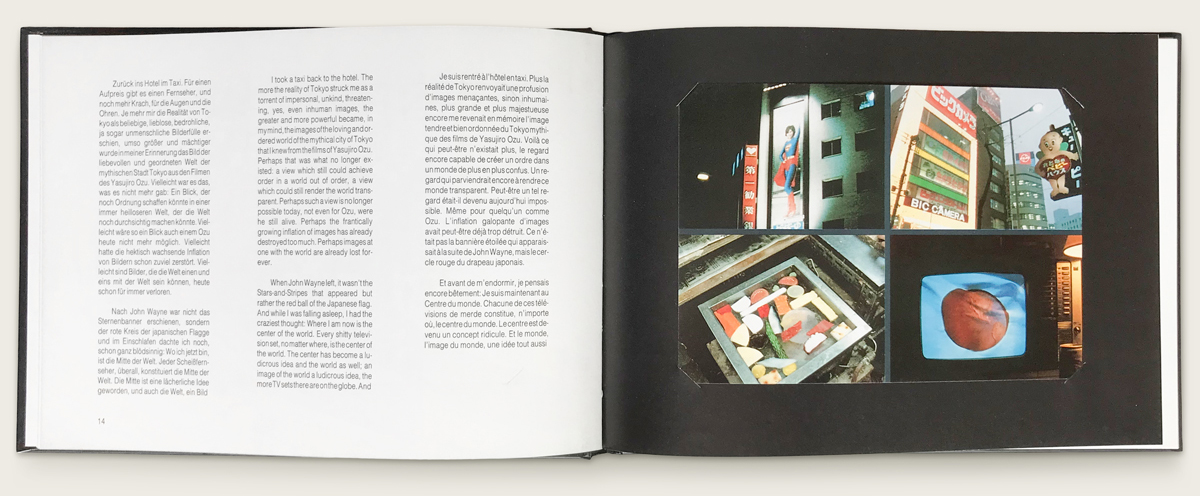 In admiration of the legendary Japanese director Yasujiro Ozu, Wim Wenders and his cameraman Ed Lachman traveled to Tokyo in the early spring of 1983, retracing the steps of Ozu's life and work in Tokyo.


Wenders was looking for the Tokyo he had seen in Ozu's films, wandering into pachinko parlors, public parks and a plastic model factory, in the hope to capture something familiar in the new.