Chunking Books

Chunking cultural history through rare books, images, objects, film & sound.
We specialize in 20th-century avant-garde, art theory, cinema, photography, and graphic design.
Our approach goes beyond the book itself, as we provide a unique perspective on diverse topics through online/offline exhibitions and catalogs, presenting them in dialogue with other media forms.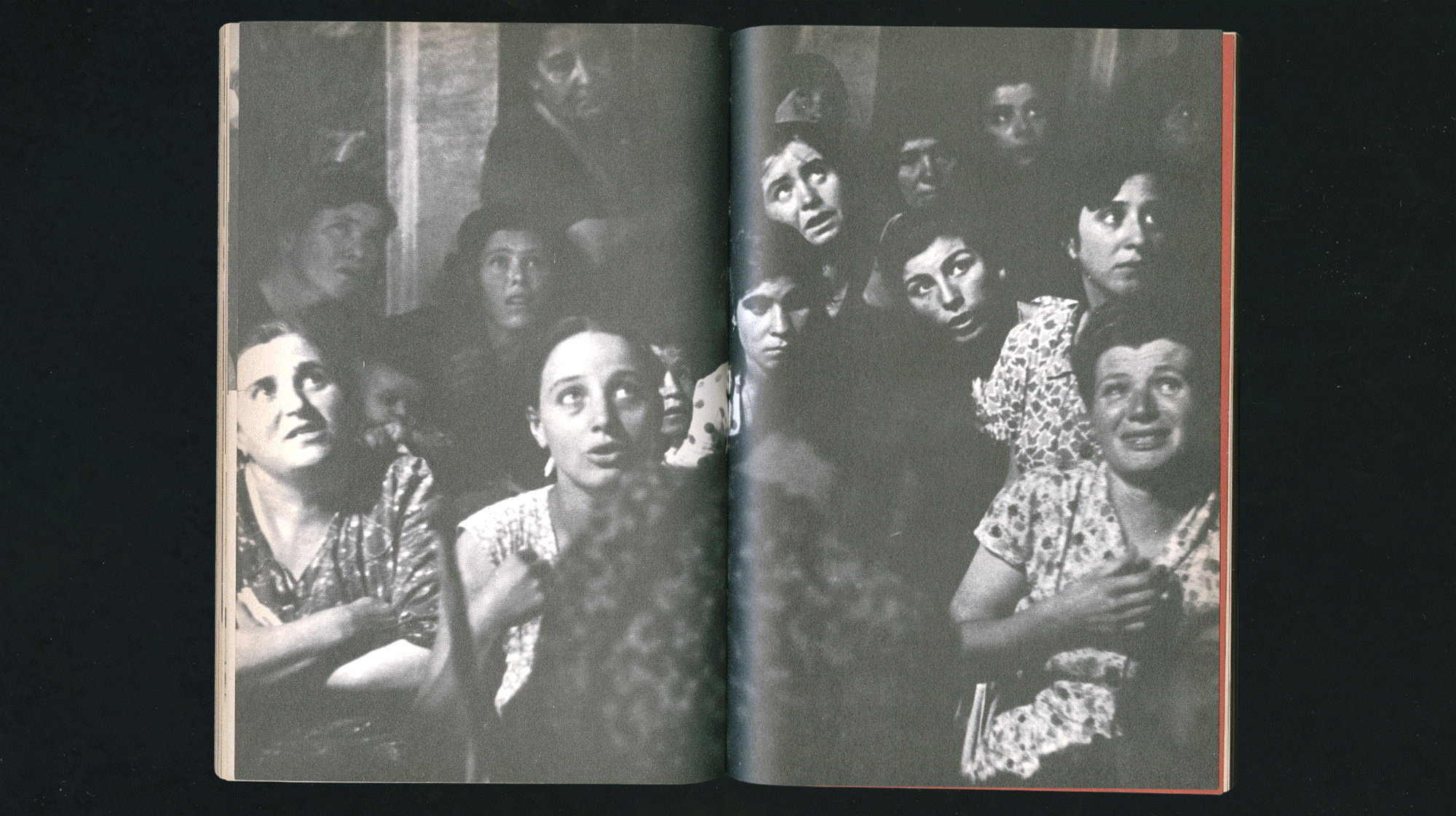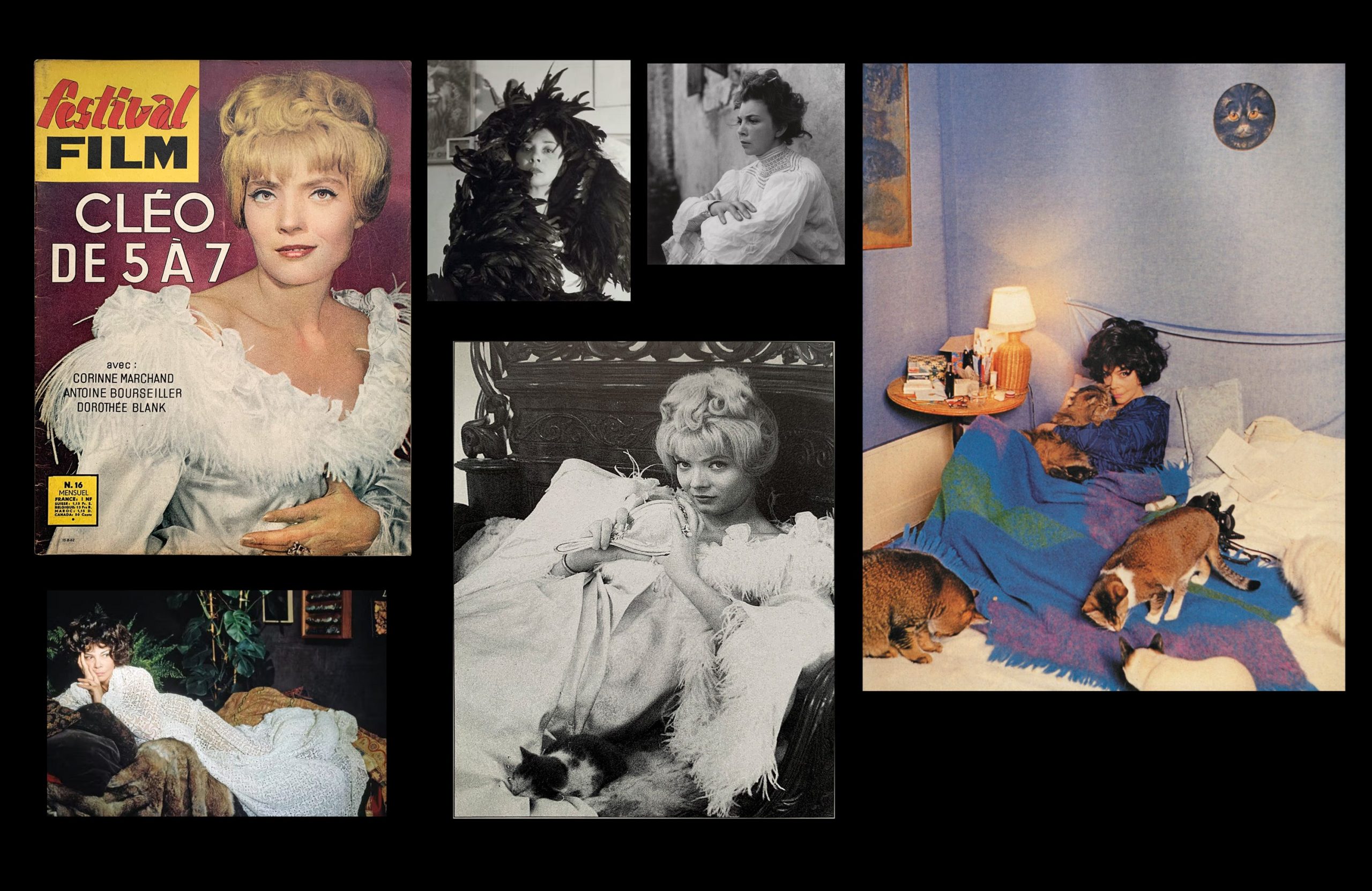 Ein kleiner Planet by Gerhard Midding



—