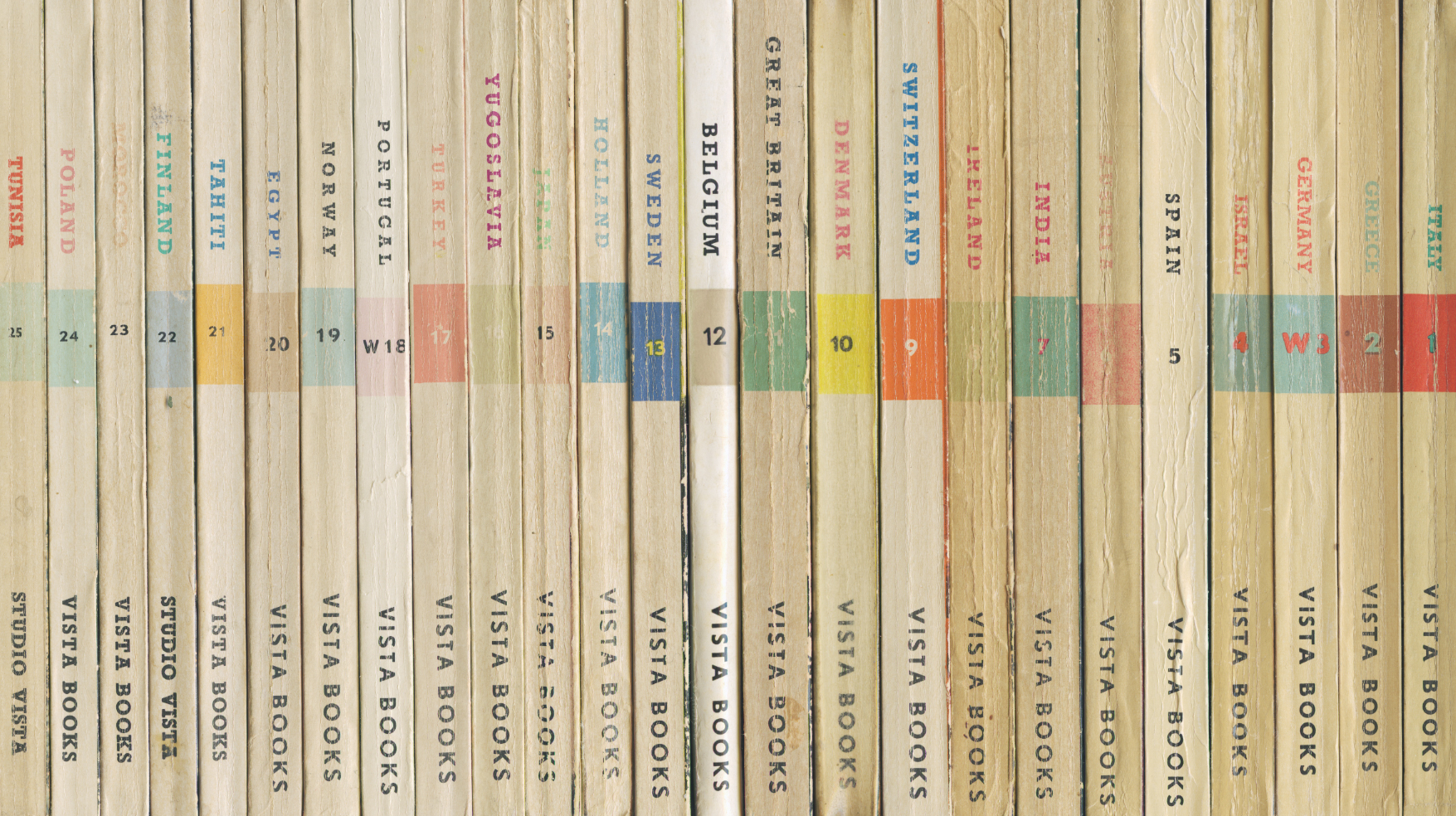 In the post-war era of the early 1950s, Chris Marker intended to create a series of books to combat the disorientation that occurred as a side effect in a world of increasing accessibility.


Nearly a decade after World War II, Marker and a group of friends, including Juliette Caputo, established the Petite Planète series under the umbrella of Éditions du Seuil and published the first issue on Austria in 1954.


This series of books is intended to serve as an instruction manual for living on a small planet, similar to the manuals in the Regards Neufs series published by Peuple et Culture and Éditions du Seuil.


Chris Marker noted that, "we see the world escape us at the same time we become more aware of our links with it."
Instead of following clichés and national stereotypes, Petite Planète looked for signs embedded in the structure and habits of everyday life, focusing on how nations and cultures organize and express themselves, how they deal with the memory of their past, and how they imagine their contributions to the future.


In order to reach a wider audience, most of the titles were translated into English and published by Vista Books and Viking Press, in the 1950s and 1960s. Thankfully, the English edition retained the original design and format of the series.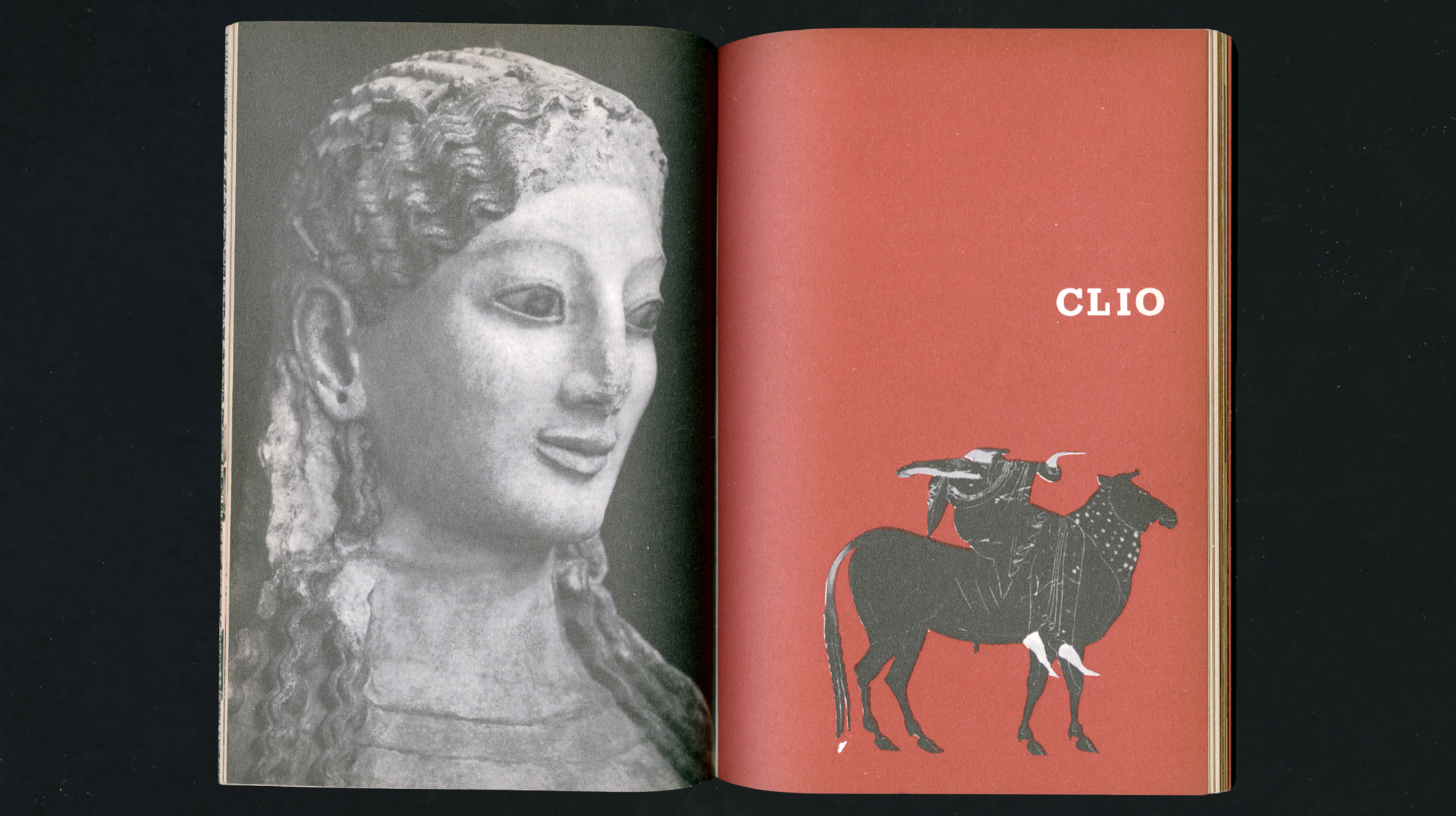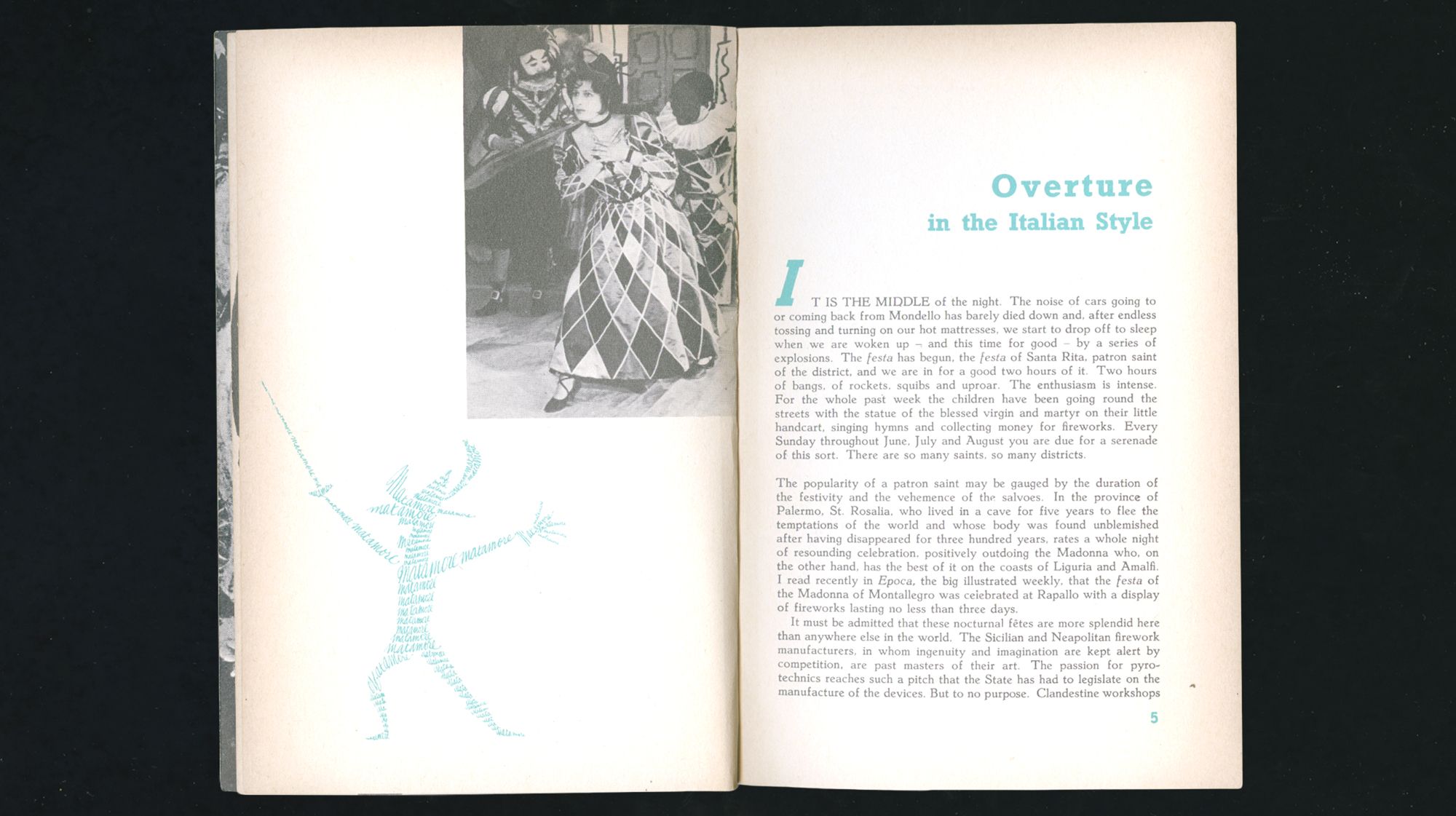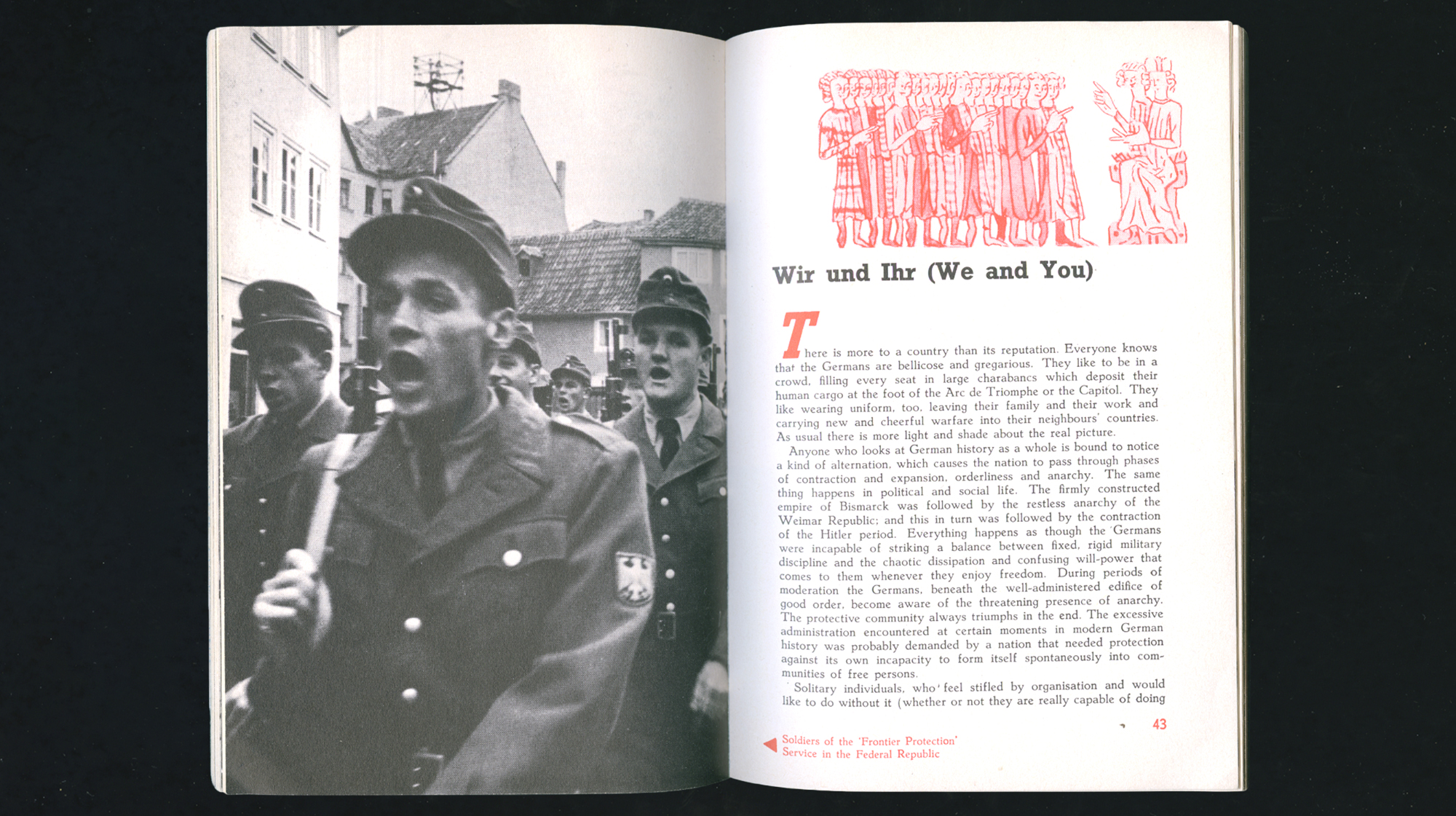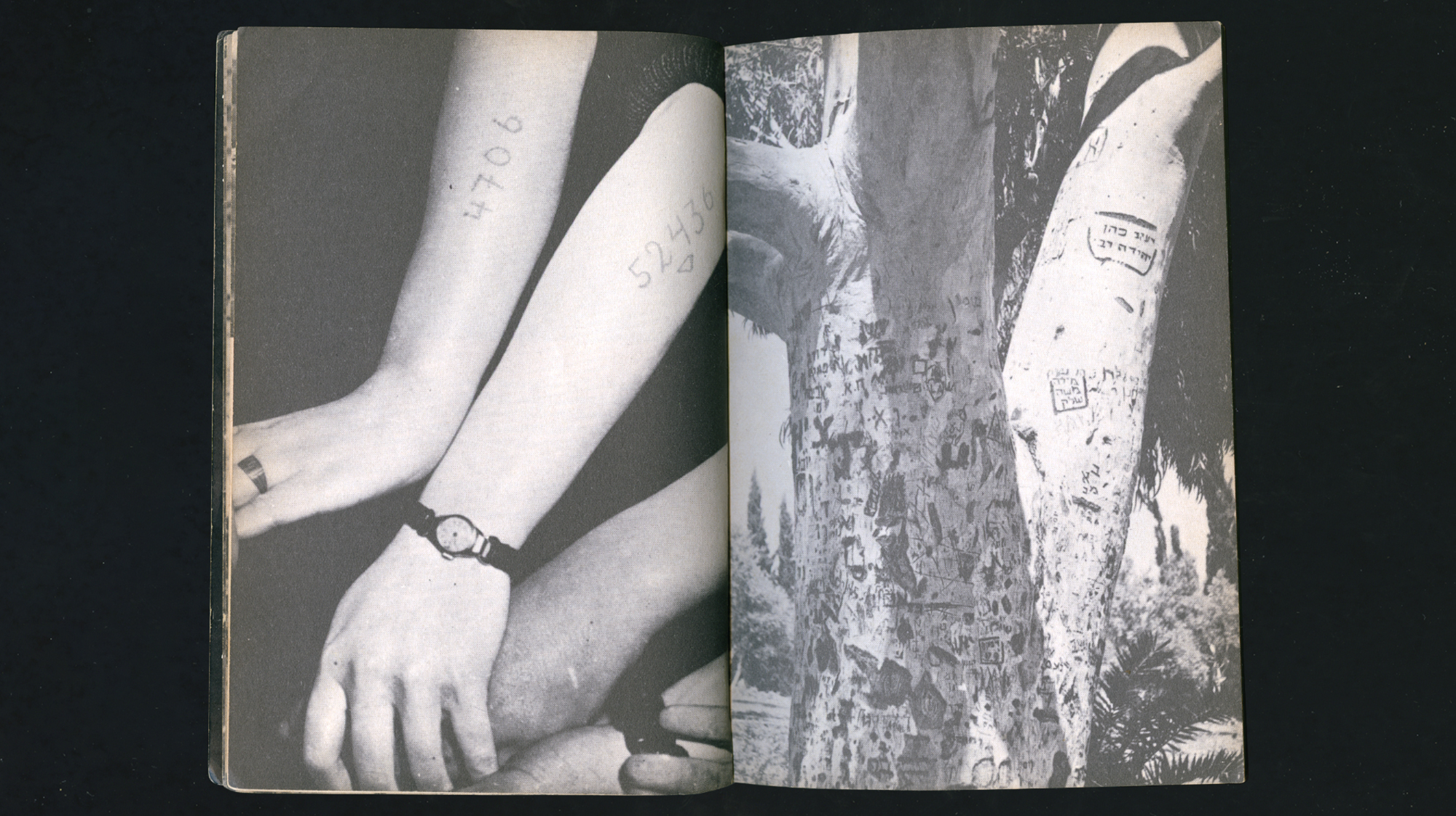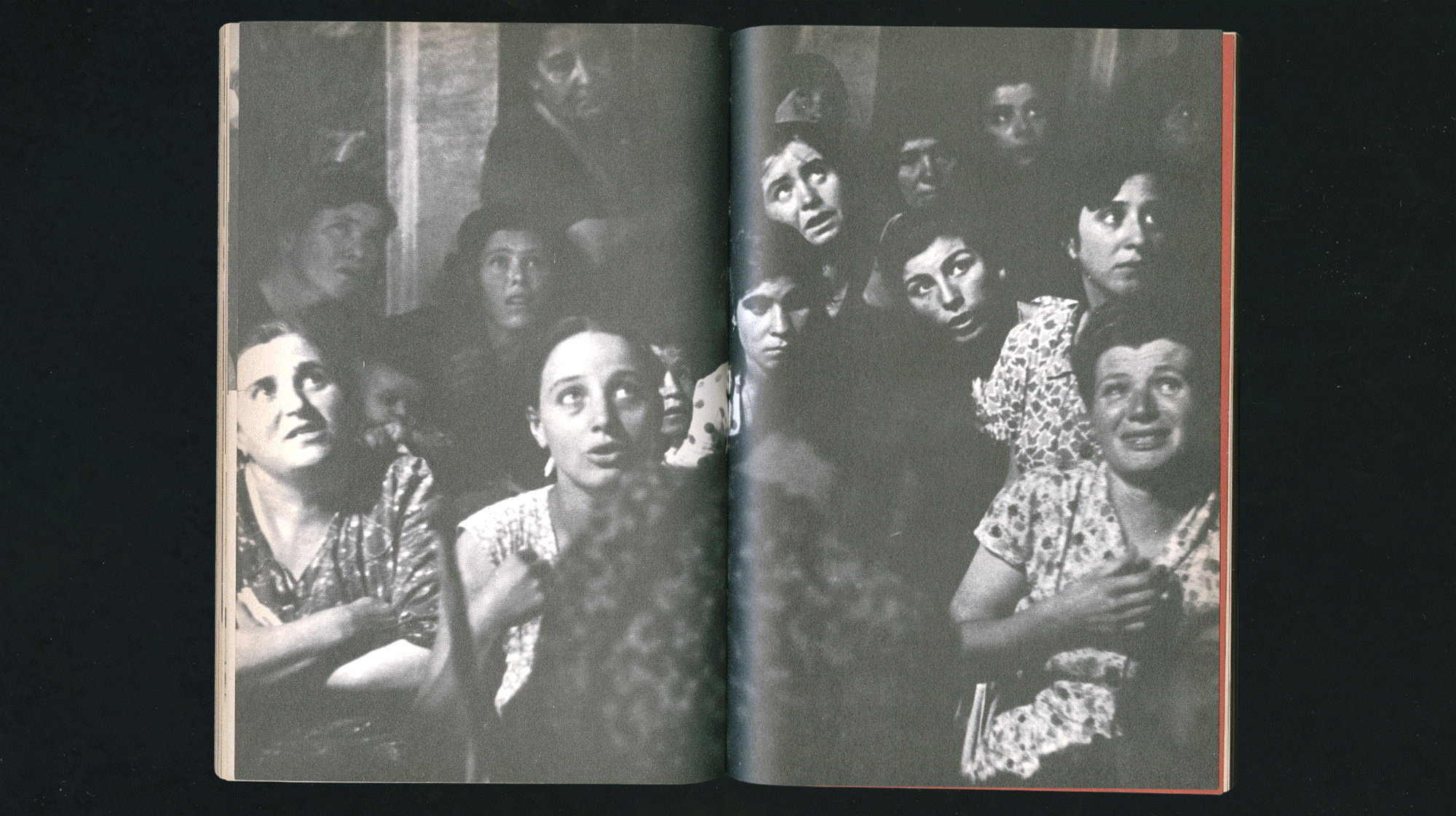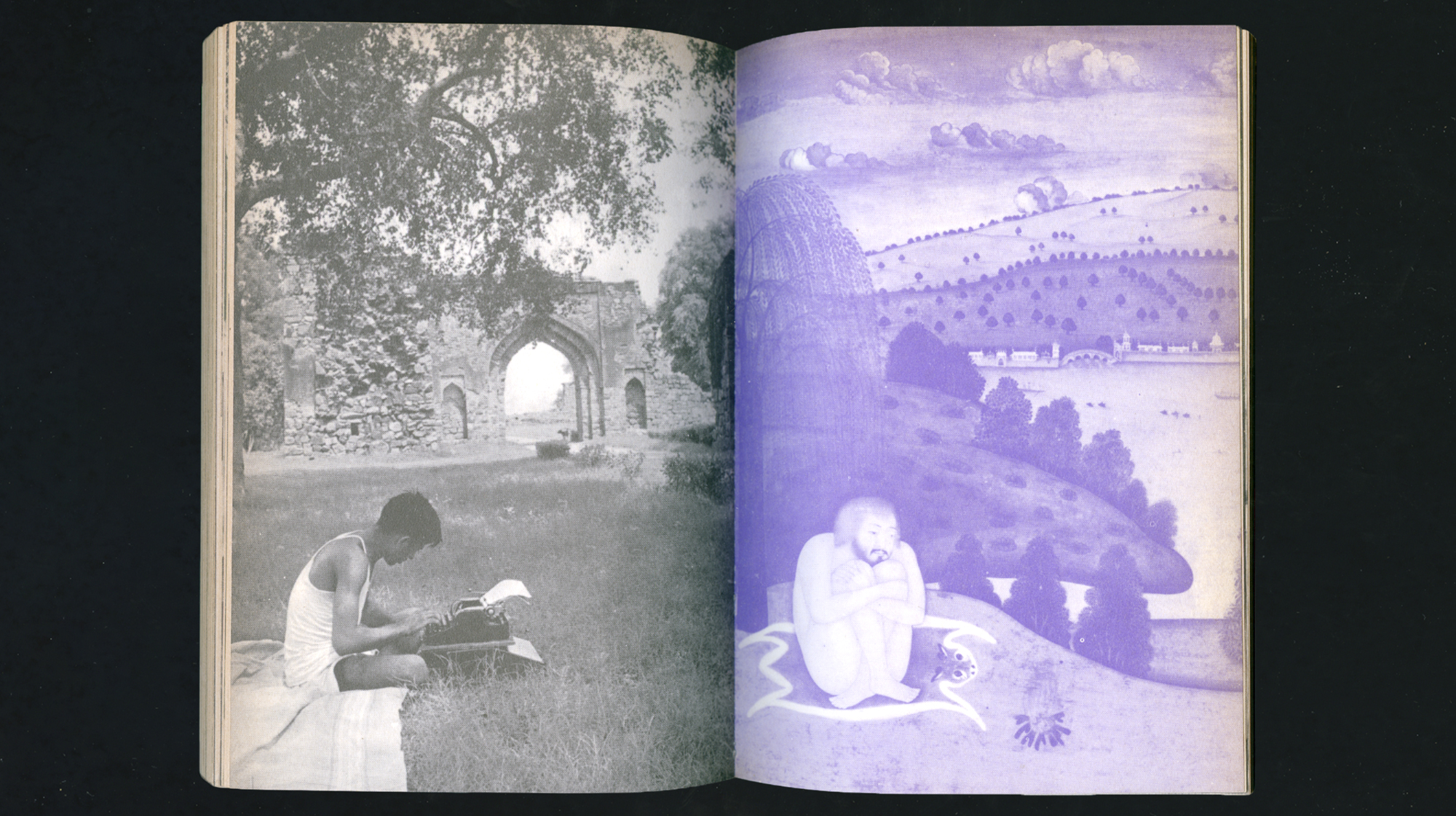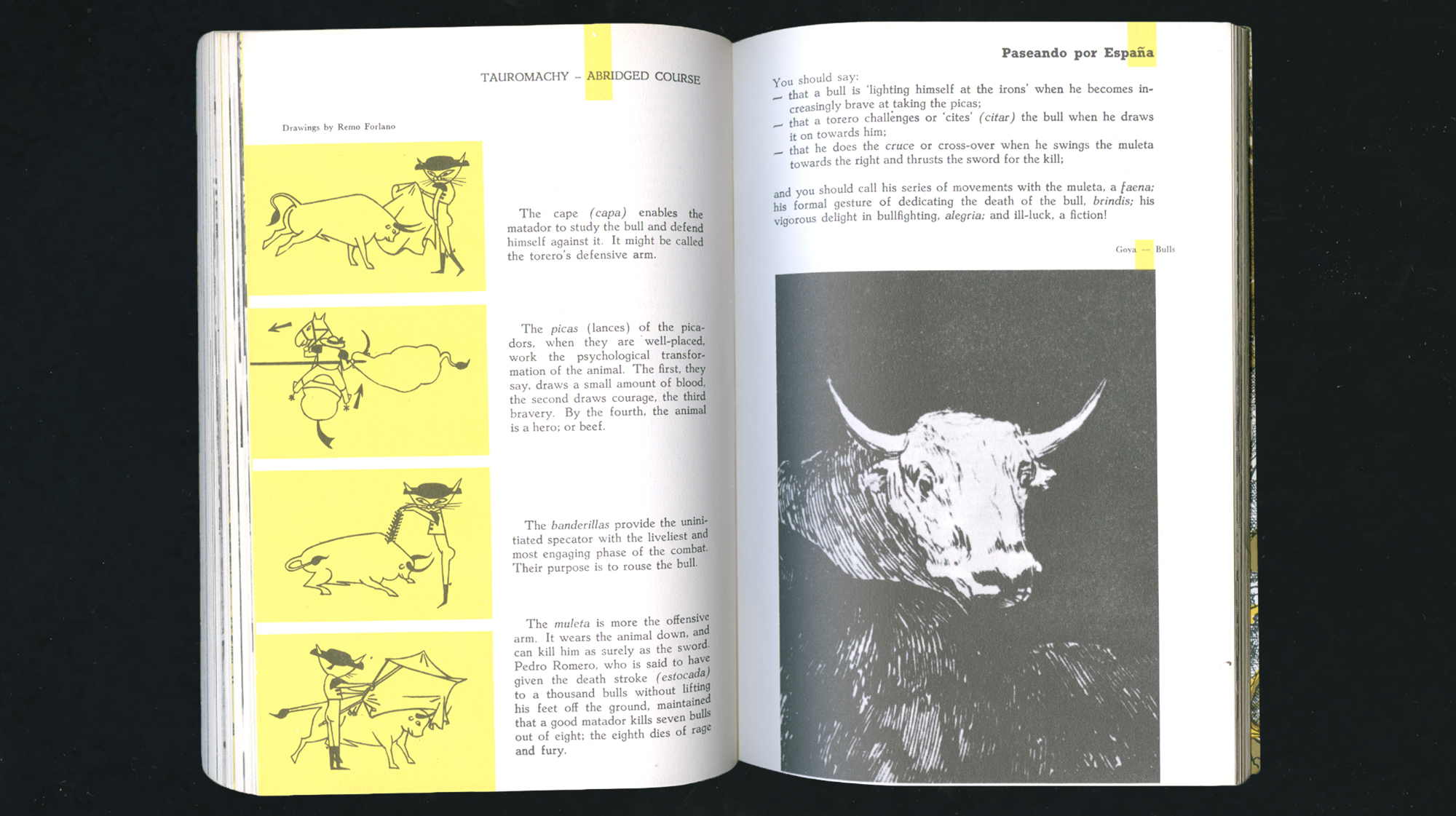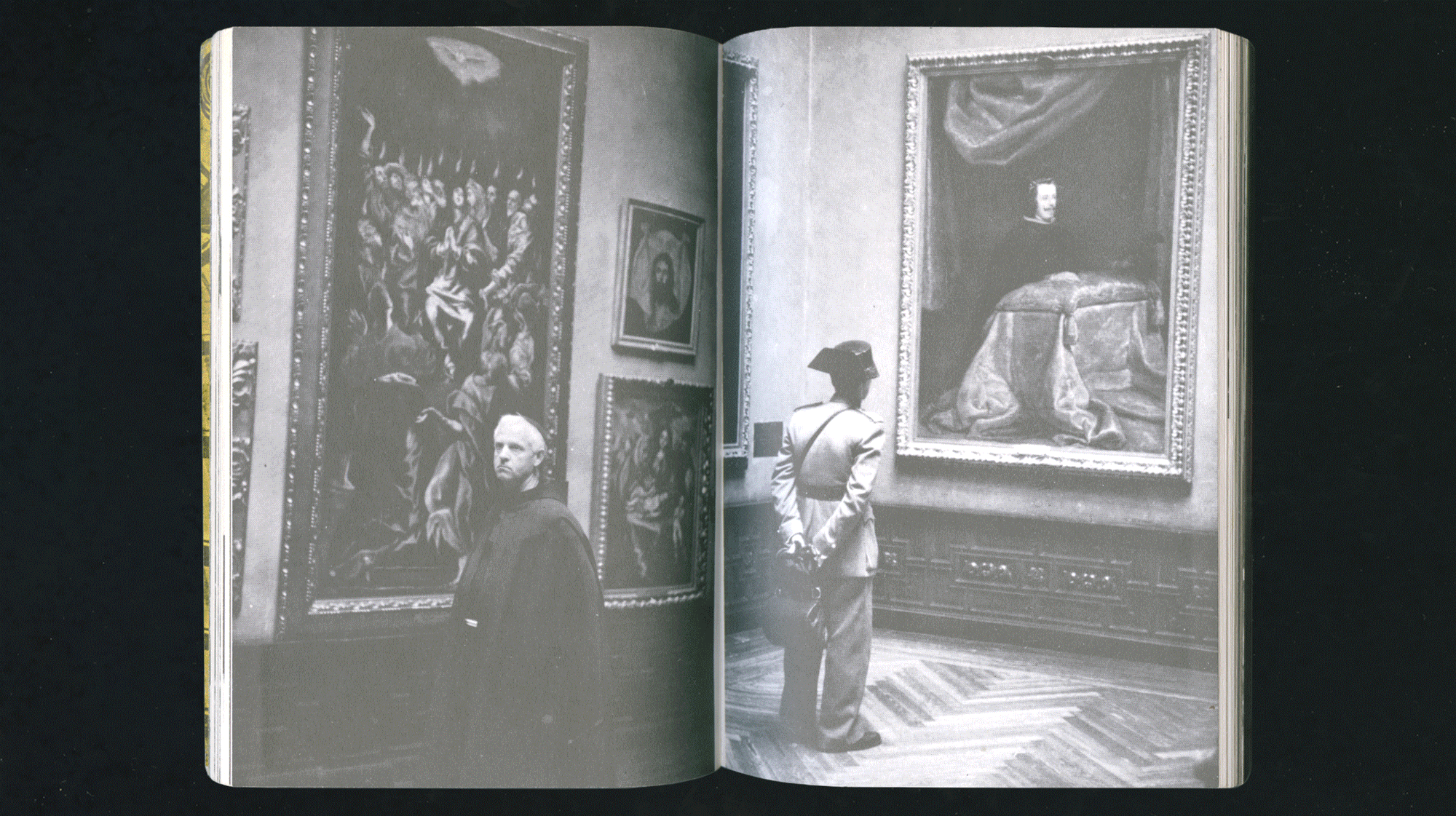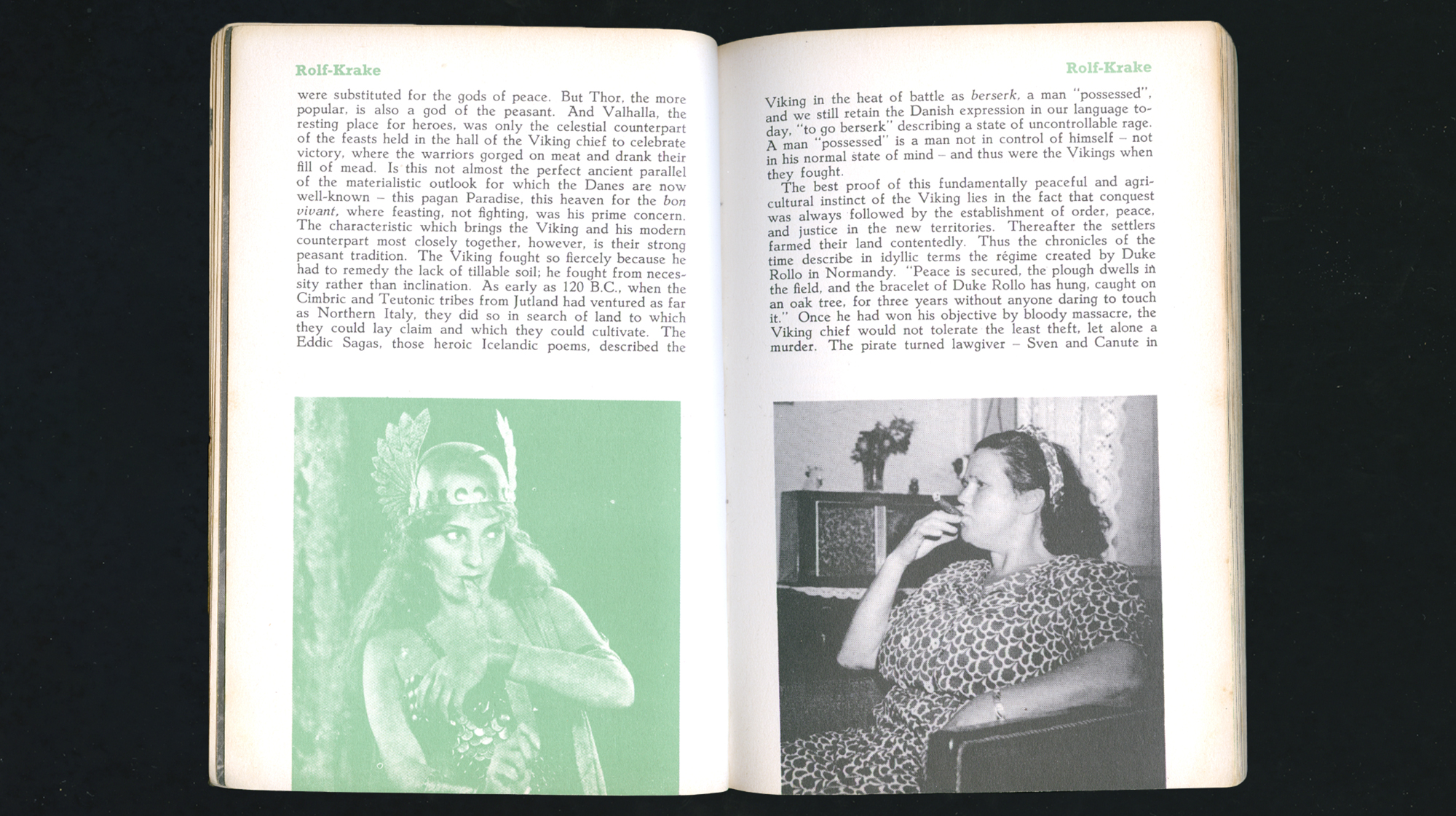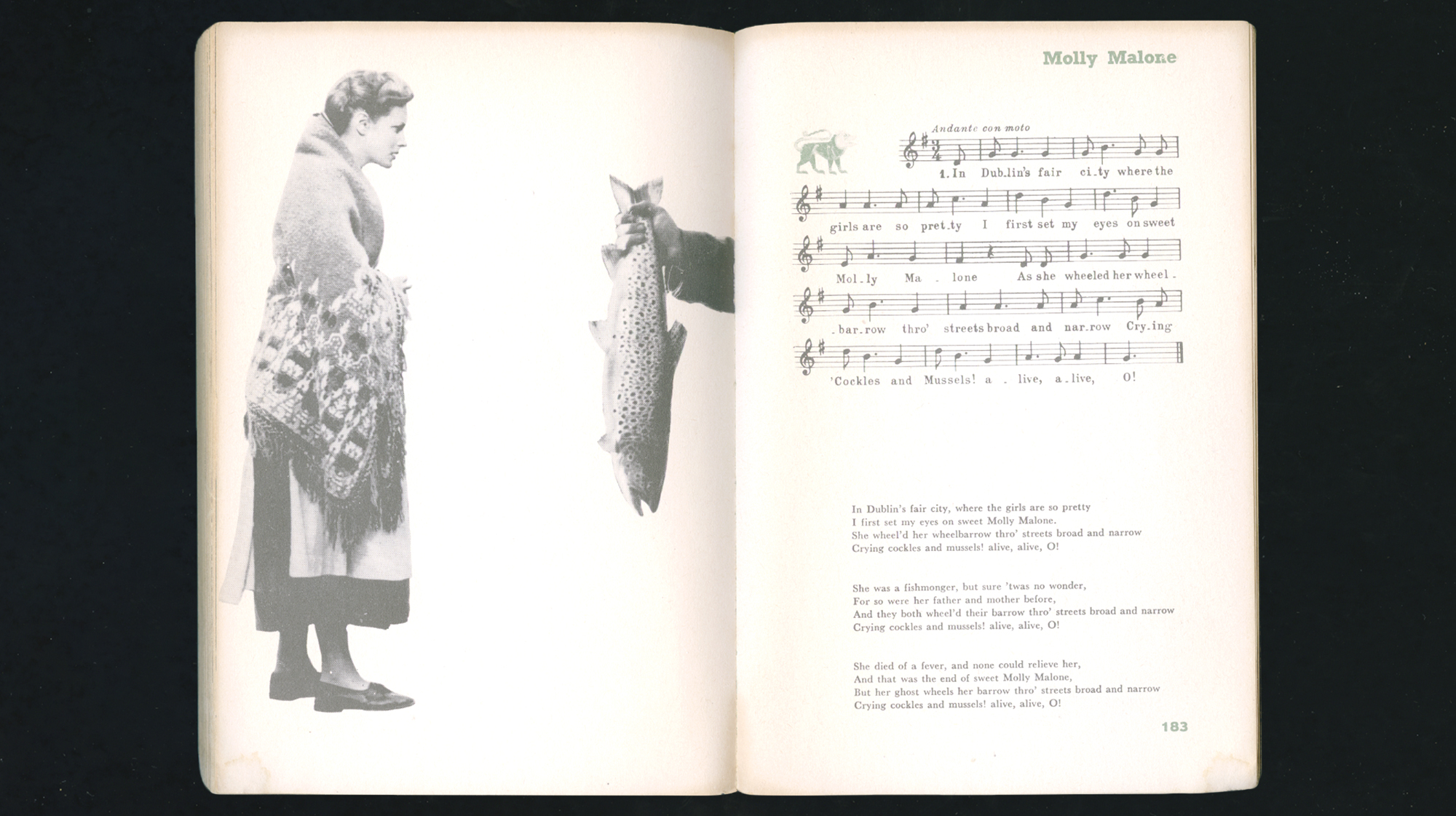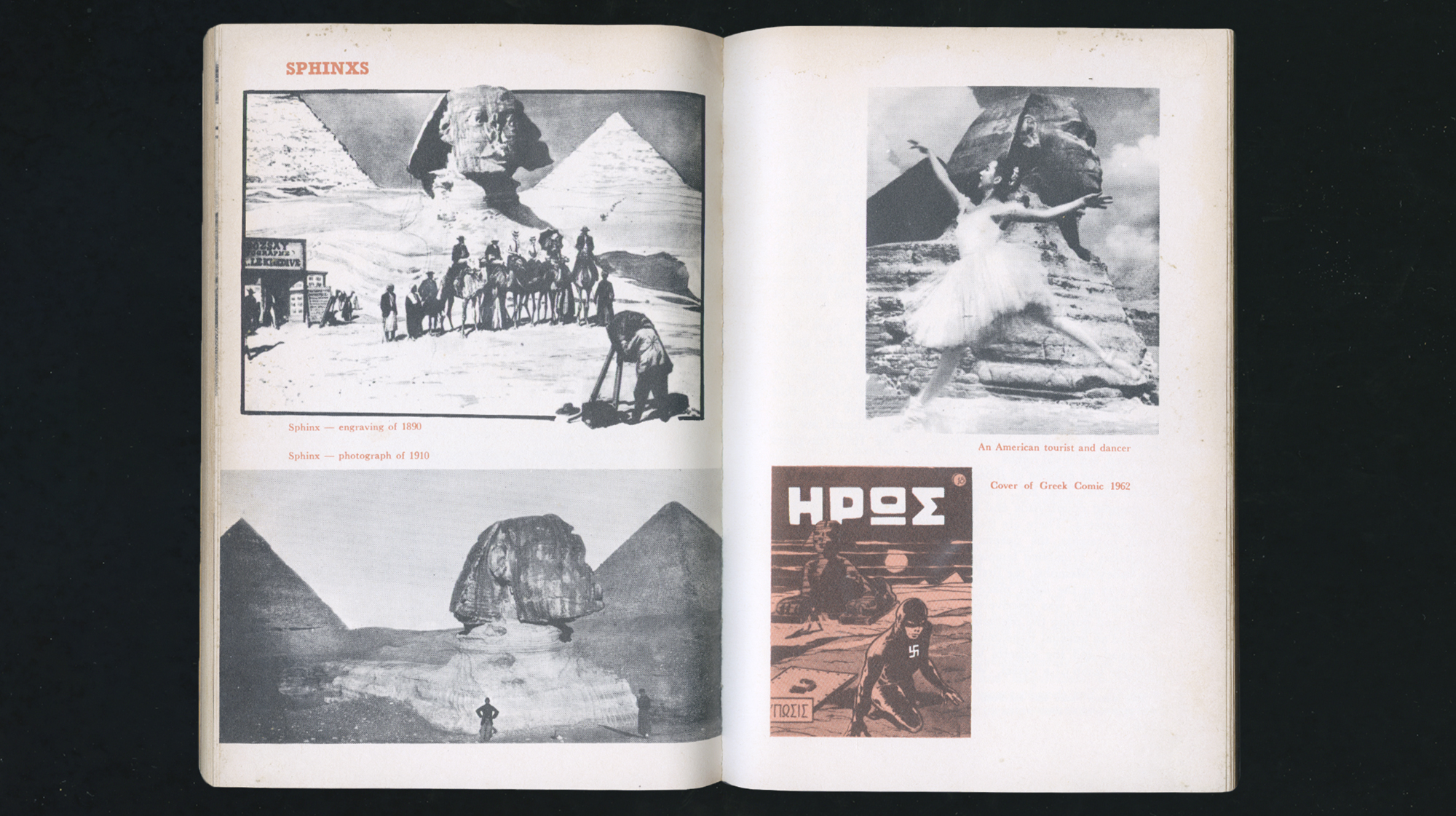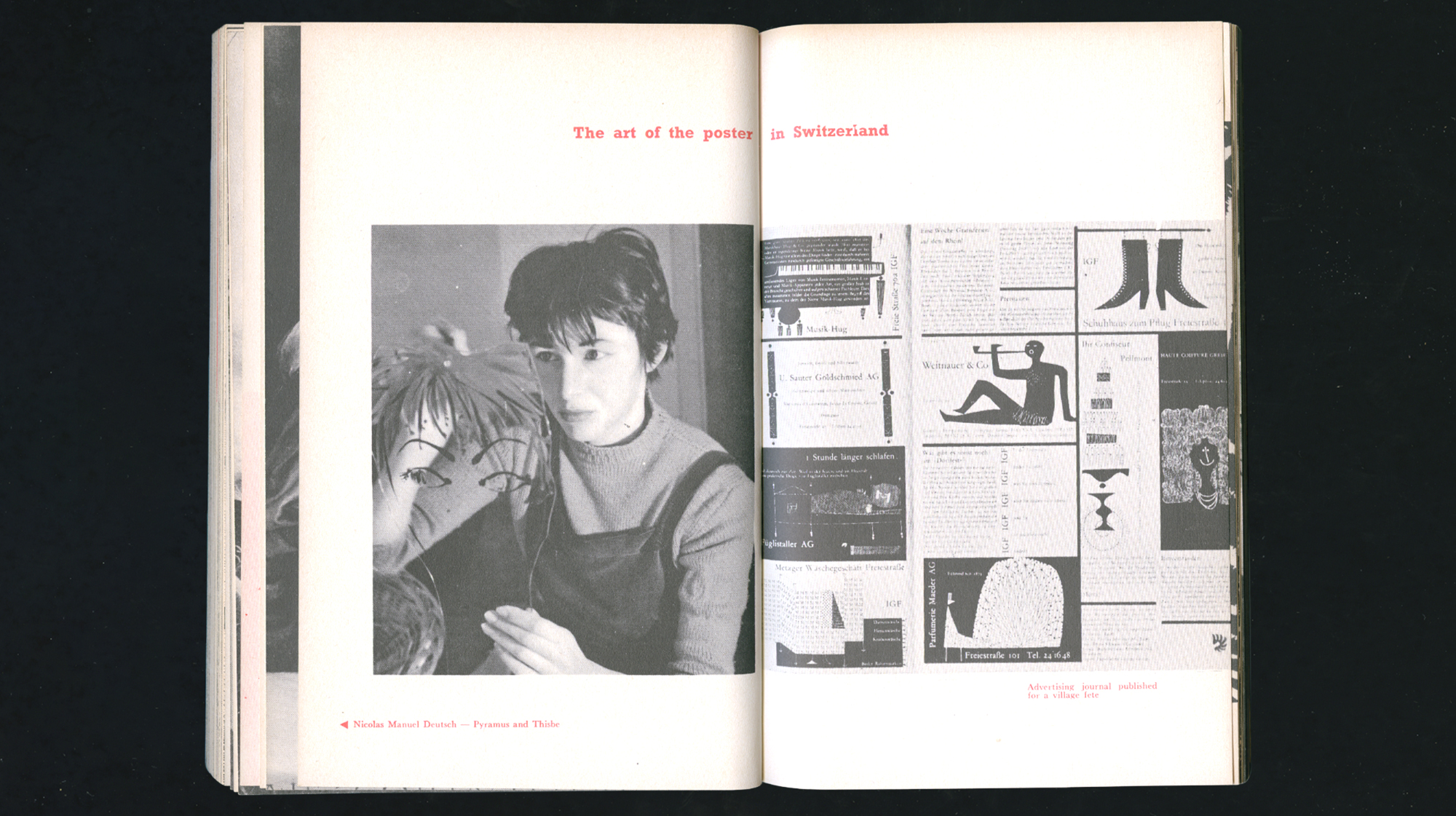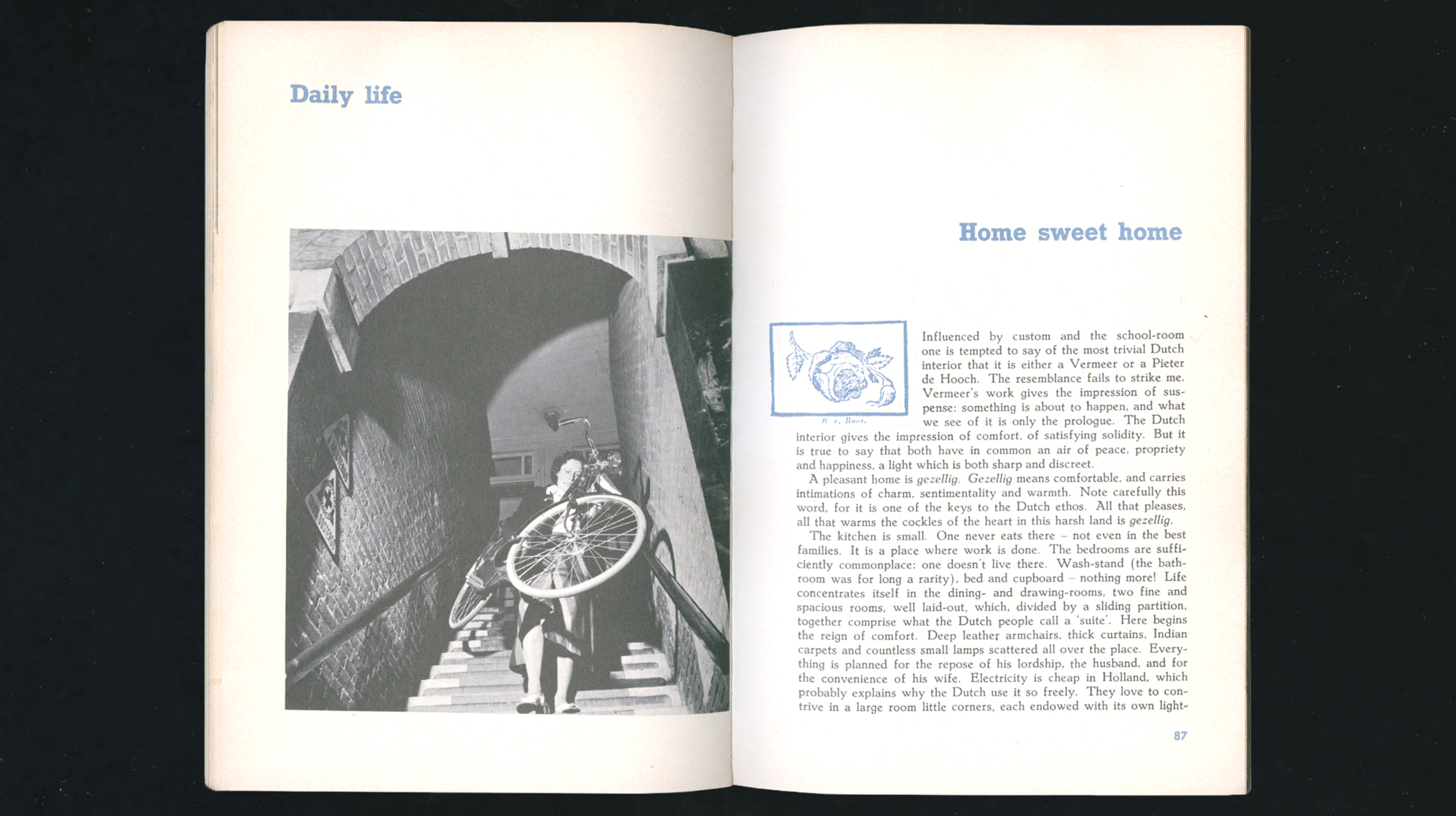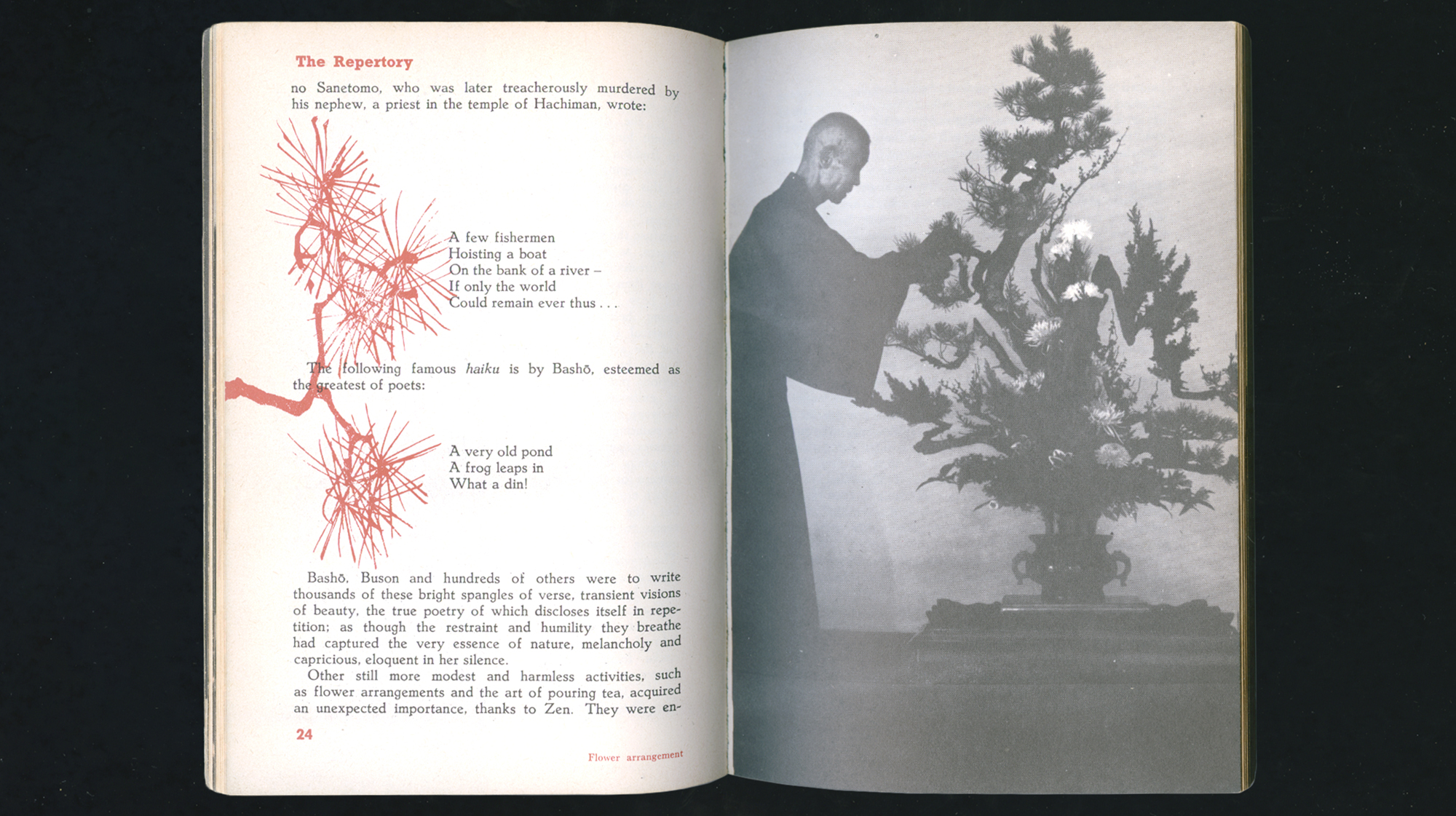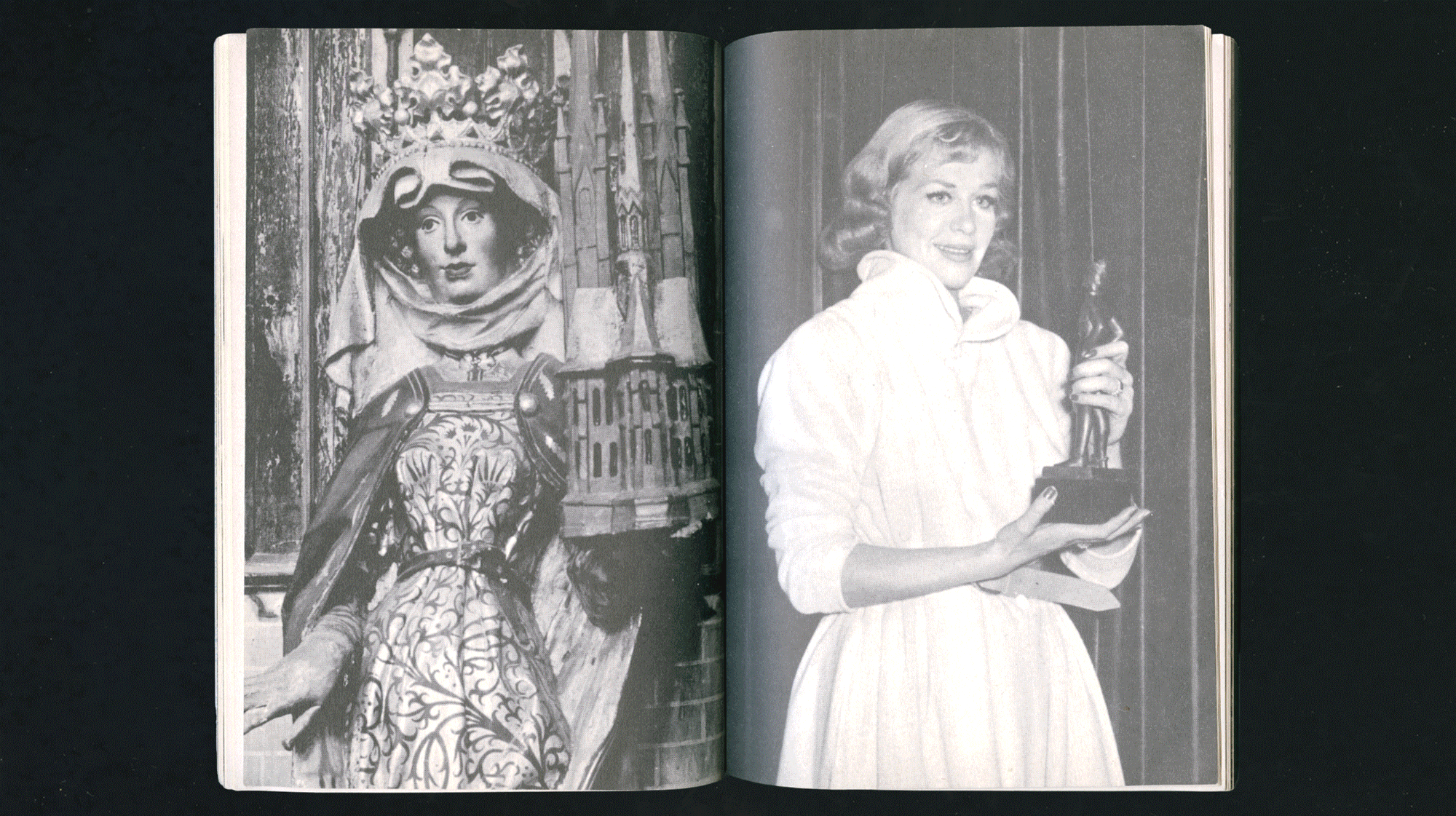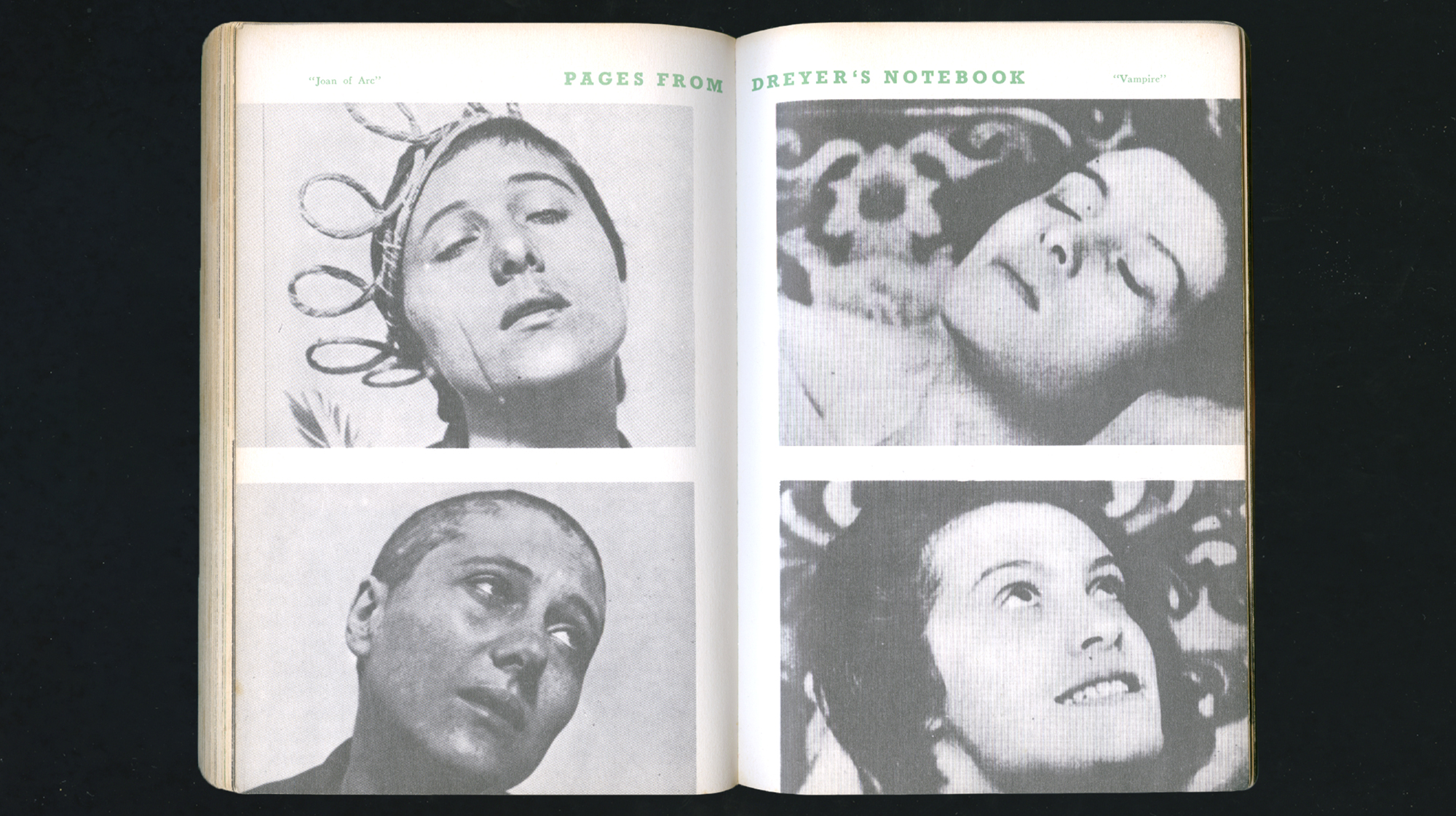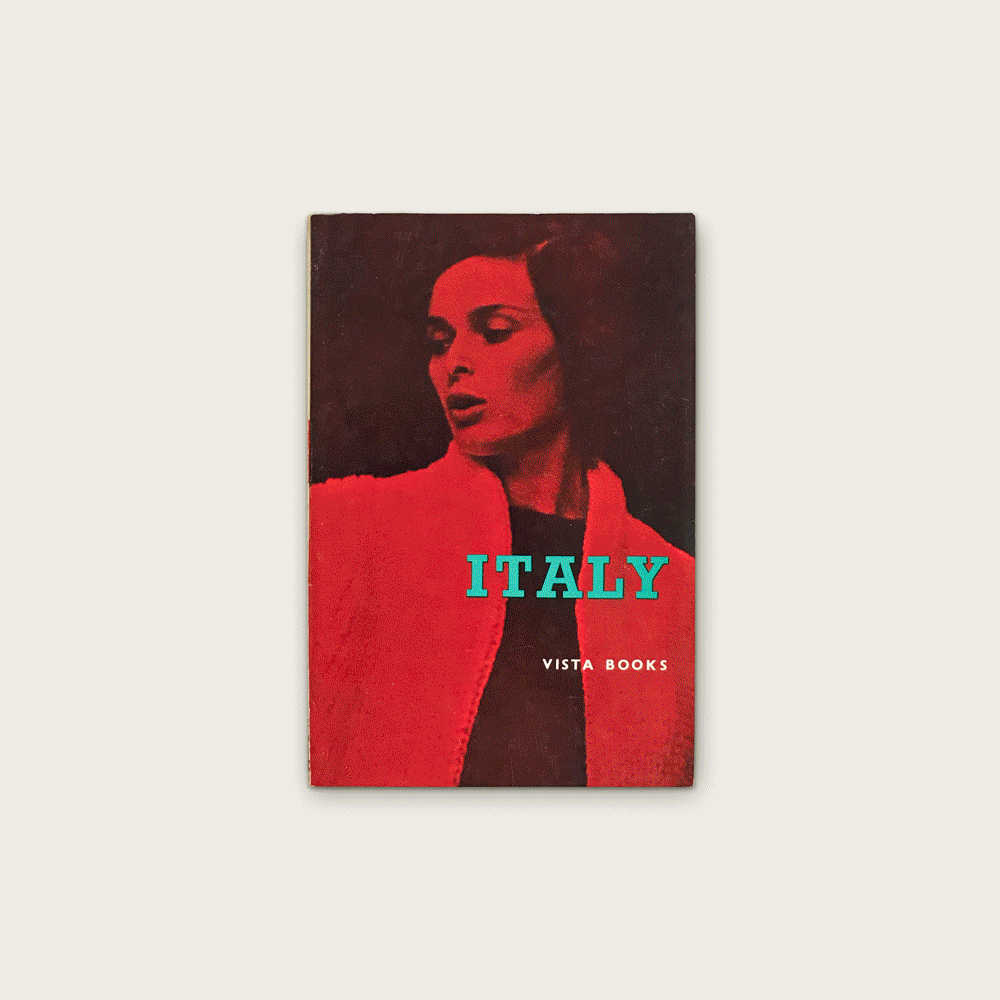 Thankfully, the English edition retained the original design and format of the series. Chris Marker included contributions from Agnès Varda, Brassaï, David Seymour, Elliot Erwitt, Henri Cartier- Bresson, Robert Cappa, and William Klein in addition to his own photographs, and combined them with his archival finds such as photographs, advertisements, illustrations, stamps, newspaper clippings, miniatures, and paintings.
Each issue features a female portrait on the cover, a reference to Marker's obsession with Carl Dreyer's film, The Passion of Joan of Arc (1928) with the famous close-up of Maria Falconetti's face. Chris Marker dedicated an entire essay to the film and the use of close-ups, which appeared in Peuple et Culture's series, Regards neufs sur le cinéma, in 1953.
The documentary, Toute la mémoire du monde, by Alain Resnais in collaboration with "Chris and Magic Marker", on France's Bibliothèque Nationale, uses a book as an example, to present the journey through the labyrinth of the institution.


This mentioned book, is an imaginary issue of the Petite Planète series about Mars. The documentary also includes some hidden appearances of Benigno Cacérès, Agnès Varda, Francis Régis Bastide, Joseph Rovan, and Juliette Caputo (credited as Giulietta Caputo).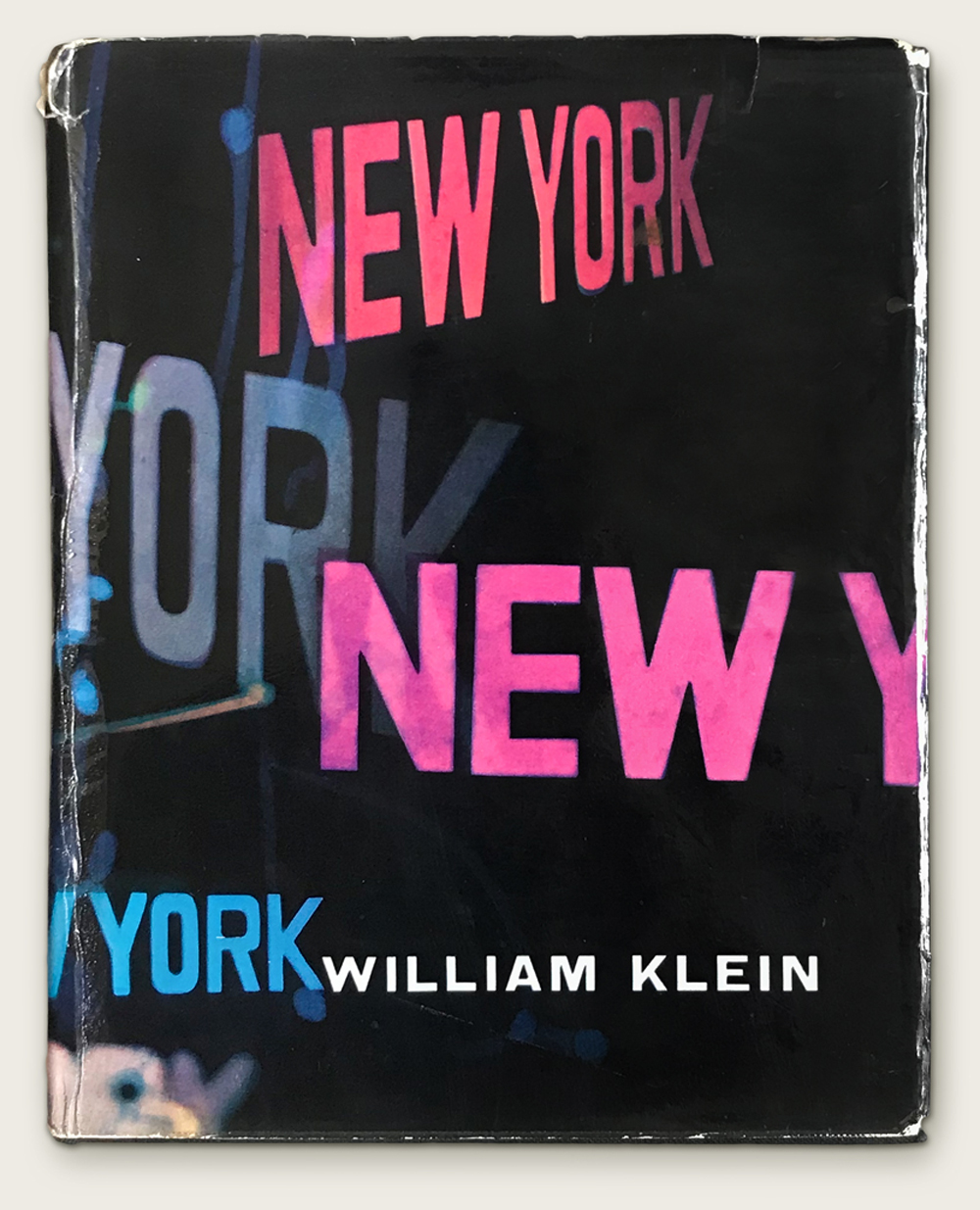 After working for eight years in Paris as an abstract painter, William Klein returned to New York and decided to make a photographic record of his impressions. Due to his lack of photographic training, he developed his own visual language.


The book is a stream of consciousness designed by William Klein himself, with its offbeat and asymmetrical arrangements and large blow-ups. The dilemma of being ahead of his time led to several rejections by publishers in America. But back in Paris, Klein got to know the Petite Planète series, which he admired and subsequently contacted Éditions du Seuil.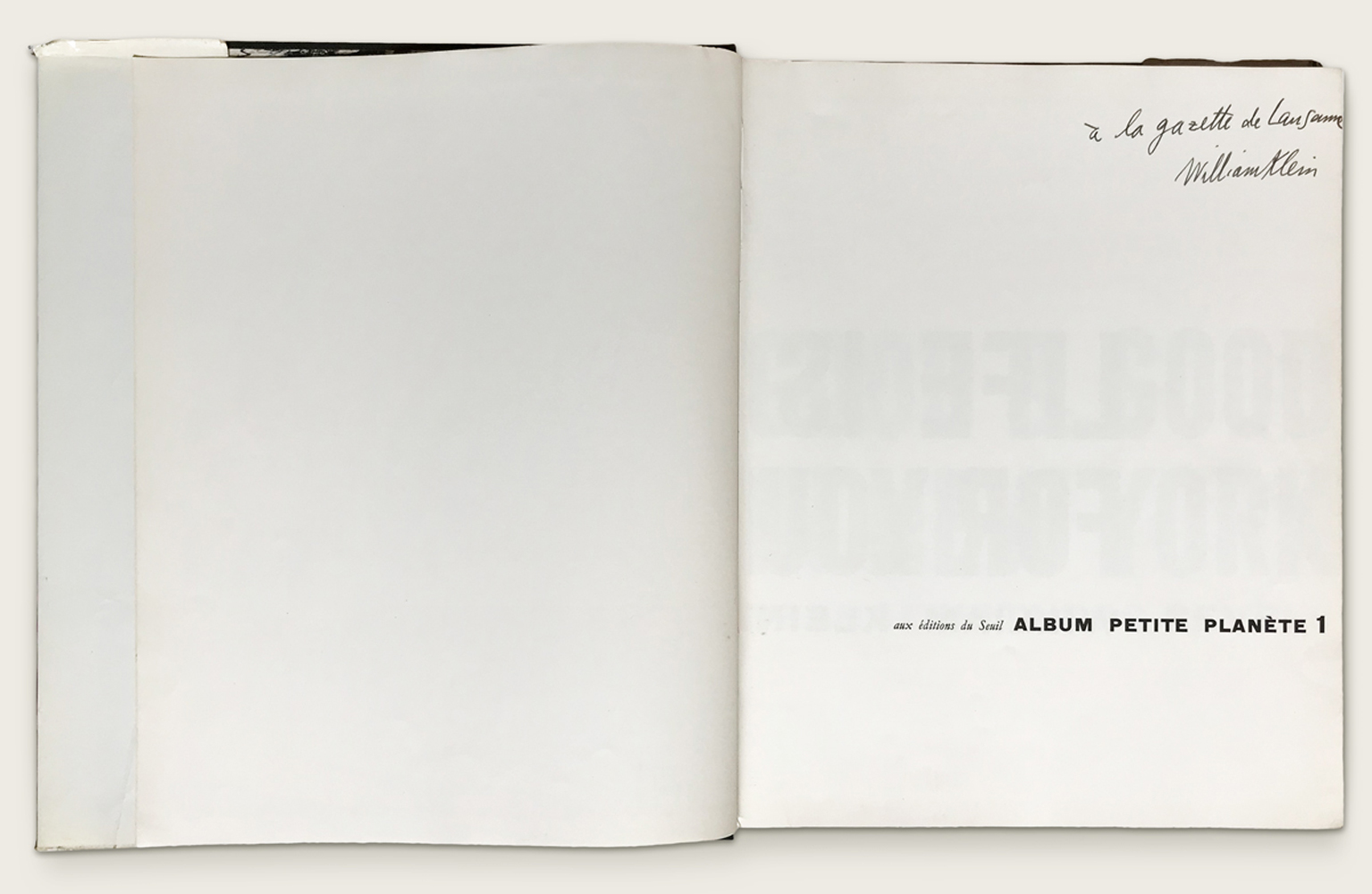 Chris Marker, who worked there as an editor, was excited by Klein's book dummy and threatened to resign from Éditions du Seuil, if they refused to publish the book. Life Is Good and Good For You In New York: Trance Witness Revels was published as Album Petite Planète 1, which remained the only issue in this series.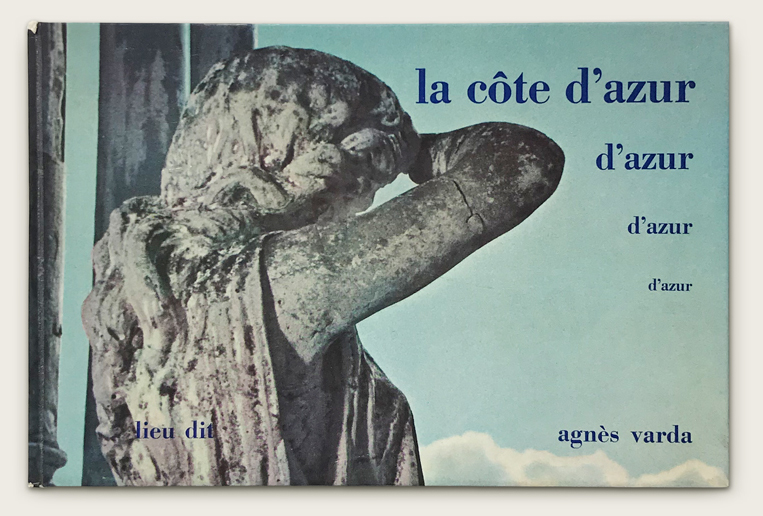 Agnès Varda described her very charming travelogue of the Côte d'Azur as the cousin of her 1958 short film Du côté de la côte, which was released three years earlier. La côte d'azur offers additional information about the film with "new food for reflection".

La côte d'azur in some ways extends Chris Marker's Petite Planète series, which also includes photographs by Agnès Varda. It is one of the many allusions between Agnès Varda and Chris Marker that can be seen as correspondence between friends.


In a film review of Du côté de la côte, Jean-Luc Godard remarked that every camera shot in the film was a postcard to Chris Marker.